NMI EVENTS
NMI host leading-edge conferences that engage and empower researchers, health professionals and health advocates on the latest developments in nutritional medicine.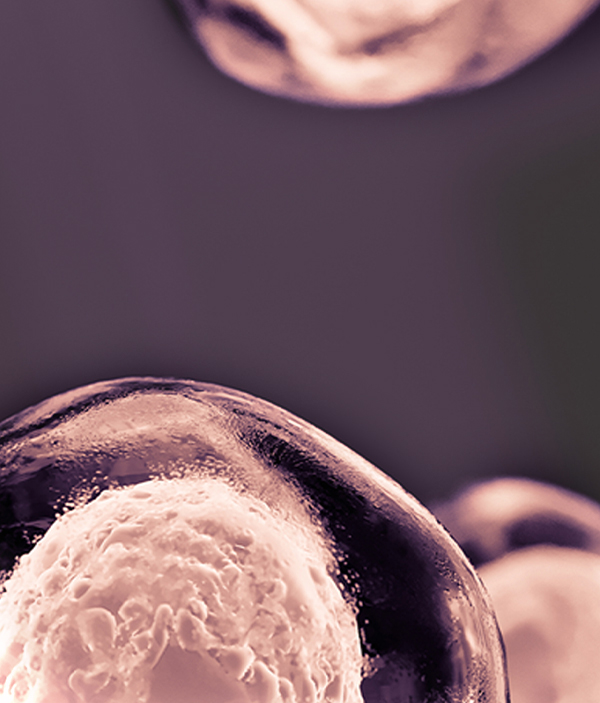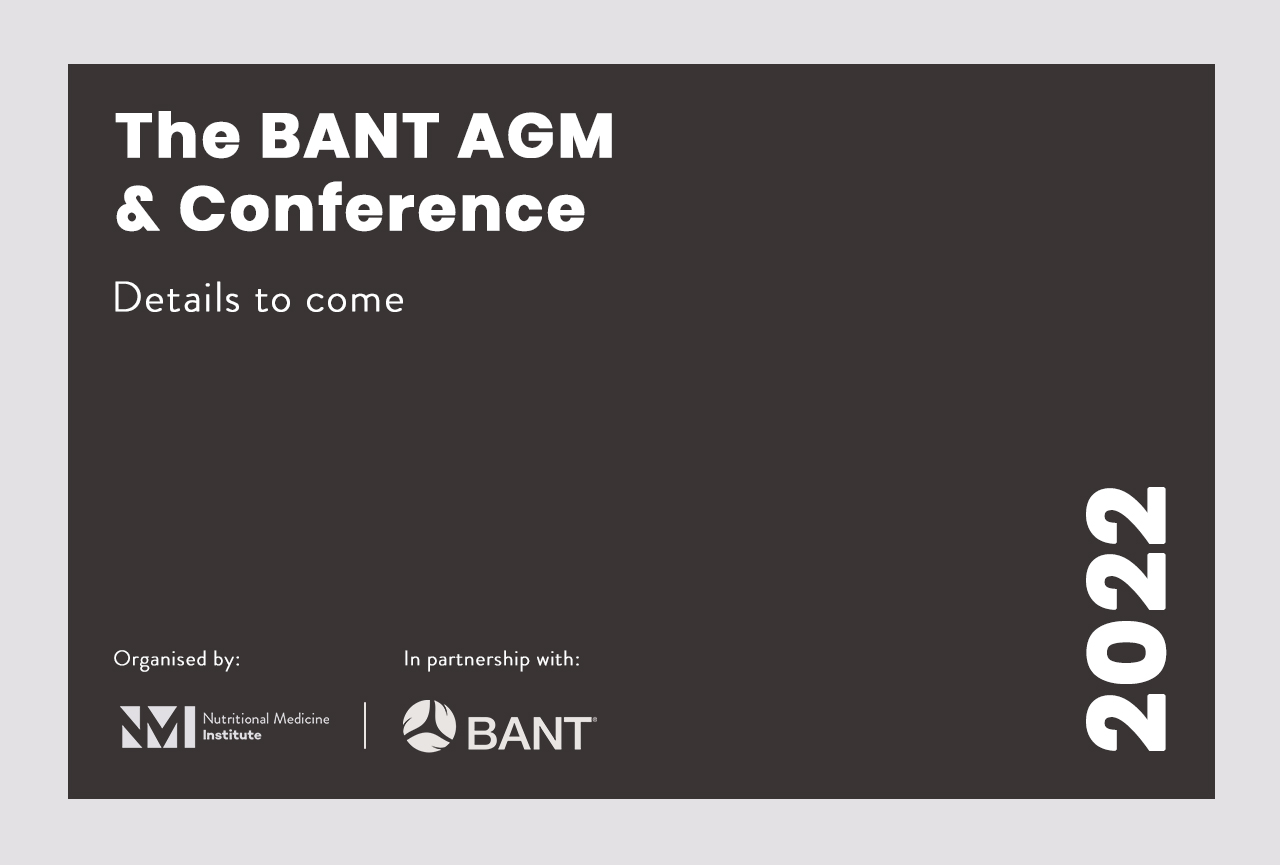 The BANT AGM and Conference 2022
Virtual | Saturday 21st May 2022
More information coming soon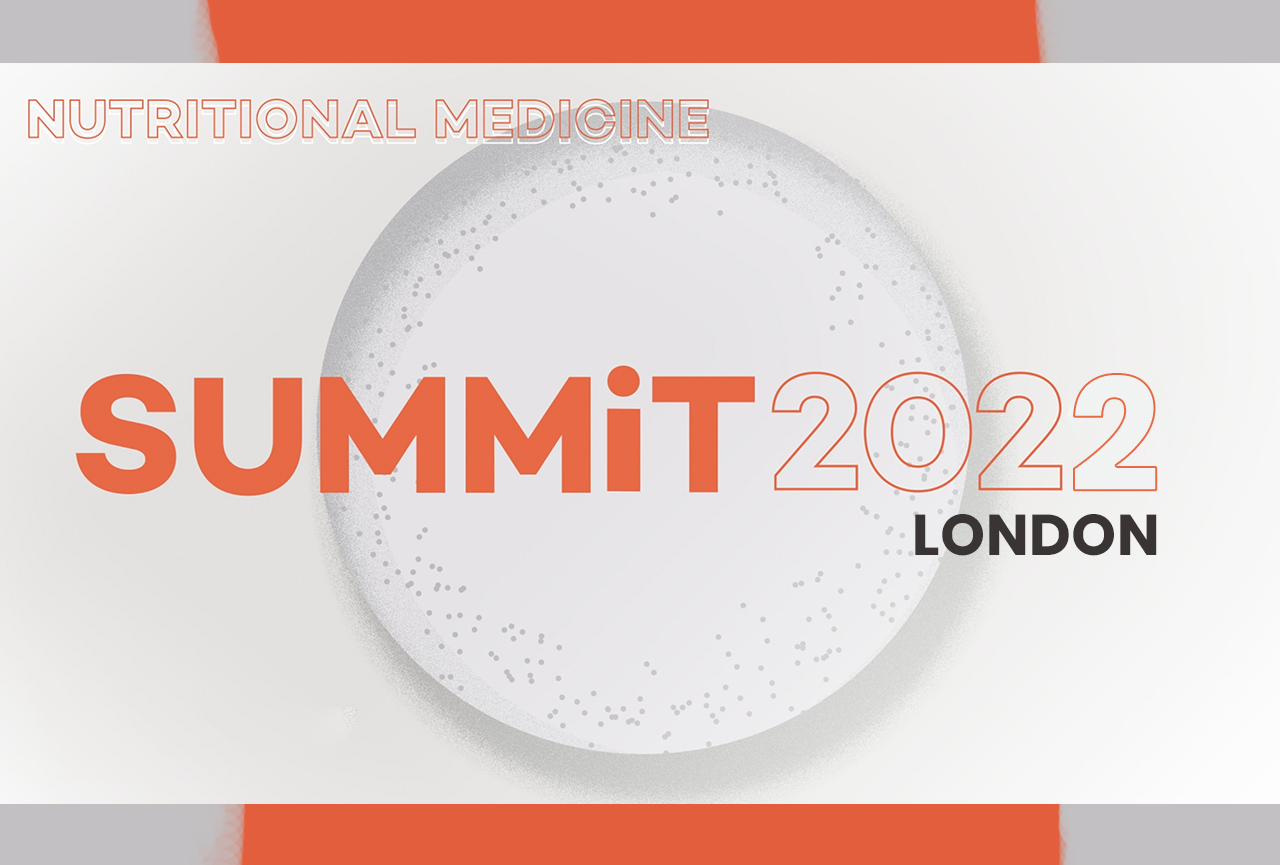 NMI SUMMIT 2022
etc.venues 155 Bishopsgate, London
7 – 8 October 2022
Personalised Nutrition
Information coming soon
22 May 2021 - Virtual
The BANT AGM and Conference 2021 combined BANT's Annual General Meeting (AGM), for members, with a leading-edge Conference, open to all health professionals, featuring high-profile international speakers on topics in nutrition and lifestyle medicine.
7 November 2020 - Virtual
The BANT AGM and Conference 2020
On November 7th 2020, NMI, in partnership with BANT, welcomed over 540 delegates to the conference "Female Health, Hormones and Metabolism: From New Science to Clinical Practice" and featuring leading educators and clinicians who are experts on emerging scientific and clinical evidence in the specialist area of female health. 
The event was supported by 9 industry-leading sponsors, and 10 educational institutions, professional associations and charities.