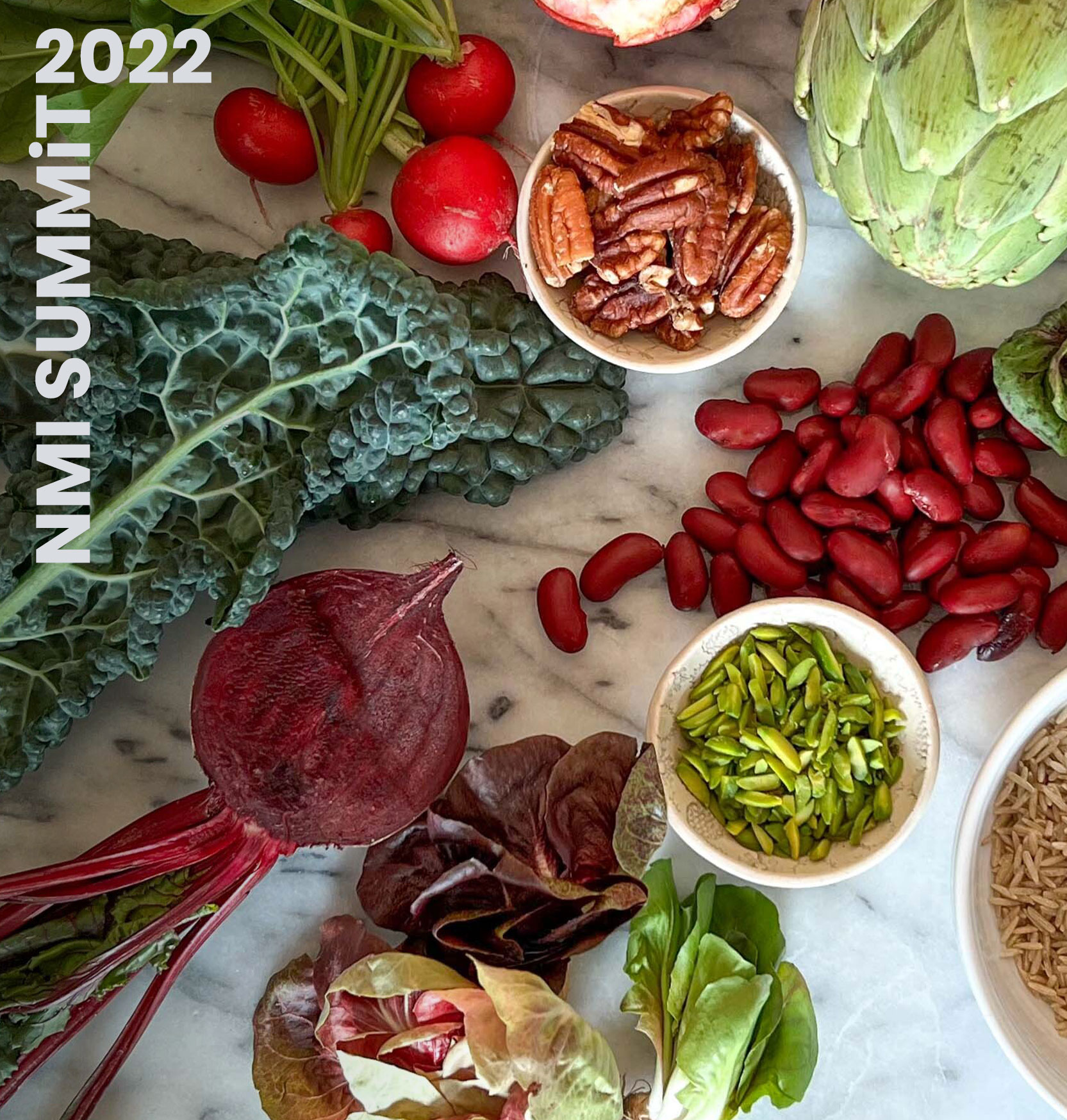 Personalised Nutrition via the Microbiome, Genome & Biomarkers:
Recent Advances & Clinical Applications
7-8 October 2022
London
LIVE EVENT
Millennium Gloucester Hotel
4-18 Harrington Gardens
South Kensington
London, SW7 4LH
EVENT overview
The NMI Summit is one of the most important annual events in the field of nutritional medicine. Featuring high-profile international speakers on topics in nutrition and lifestyle medicine, it is a unique opportunity for health professionals to network with colleagues, connect with exhibitors, and learn advances in topical areas from world-leading researchers, scientists, and clinicians. This conference will inform, empower, and inspire you.
Buy this Conference video recordings
To view all the videos and access the speaker notes from this conference, please use the button below. If you purchased a ticket to this conference and have lost access to your recordings, please contact NMI support.
Day 1 – Friday 7th October
Benjamin Brown, NMI Director
Opening Keynote Presentation
Alessio Fasano, MD
The Importance of Adequate Nutrition and the Balance of the Intestinal Microbiota in the Process of Health and Disease
José Ordovás, PhD
Precision Nutrition and Healthy Aging
Denise Furness, PhD
An Introduction to Nutrigenomics in Clinical Practice
Timothy Dinan, PhD
Brain-Gut-Microbiota Axis: Relevance for Psychiatry and Neurology
Celeste de Jager-Loots, PhD
Identifying Nutritional Risk Factors for Dementia
Deanna Minich, PhD
The Science & Art of Integrating Personalized Nutrition with Psychological Characteristics 
Day 2 – Saturday 8th October
Alessio Fasano, MD
The Role of Gut Microbiome in Influencing Autism Pathogenesis via the Gut-Brain Axis
José Ordovás, PhD
Time Matters: Chronobiology and Precision Nutrition
Denise Furness, PhD
Nutrigenomics and Autoimmune Disease: Thyroid Health
Timothy Dinan, PhD
How Does the Mediterranean Diet Positively Impact Mental Health?
Celeste de Jager-Loots, PhD
Modifying the Disease Process in Alzheimer's Disease by B Vitamins: The Importance of Subgroups
Deanna Minich, PhD
Personalised Nutrition & Lifestyle for Women's Health: From Cycles to Pauses
Speakers
Meet Our Speakers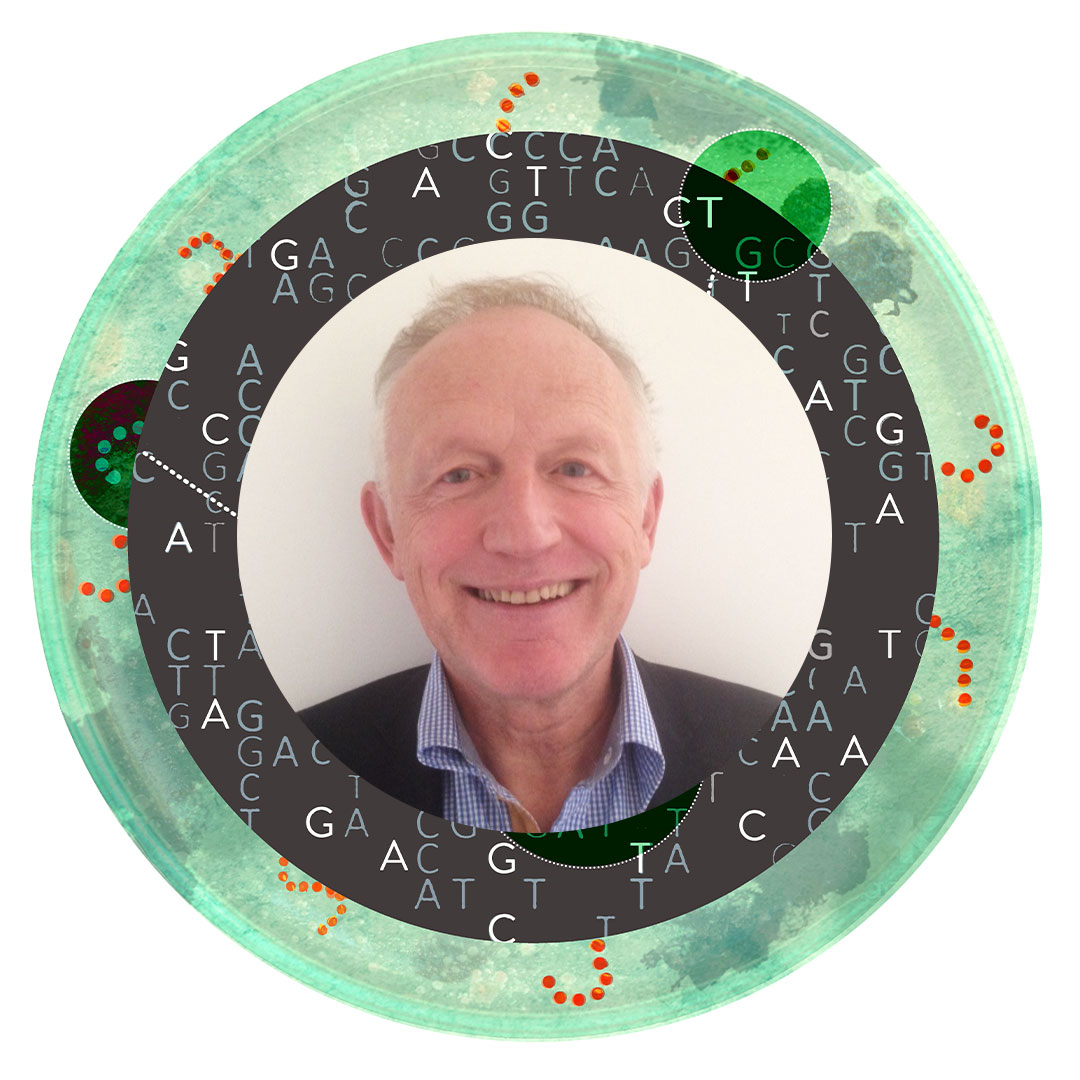 Timothy Dinan
Timothy Dinan is Principal Investigator at APC Microbiome Ireland, University College Cork. He was previously Chair of Clinical Neurosciences and Professor of Psychological Medicine at St. Bartholomew's Hospital, London. Prior to that, he was a Senior Lecturer in Psychiatry at Trinity College Dublin. He has worked in research laboratories on both sides of the Atlantic and has a PhD in Pharmacology from the University of London. He is a Fellow of the Royal Colleges of Physicians and Psychiatrists and a Fellow of the American College of Physicians. His main research interest is in the role of the gut microbiota in stress related disorders. He has also worked extensively on the regulation of the hypothalamic-pituitary-adrenal axis. In 1995 was awarded the Melvin Ramsey Prize for research into the biology of stress. In 2019 he was ranked by Expertscape as the number 1 global expert on the microbiota and also listed in the top 100 Global Makers and Mavericks. He has a h index of 120. His current research is funded by Science Foundation Ireland, the Health Research Board and European Union. He has published over 500 papers and numerous books on pharmacology and neurobiology. He is on the Editorial Boards of several journals.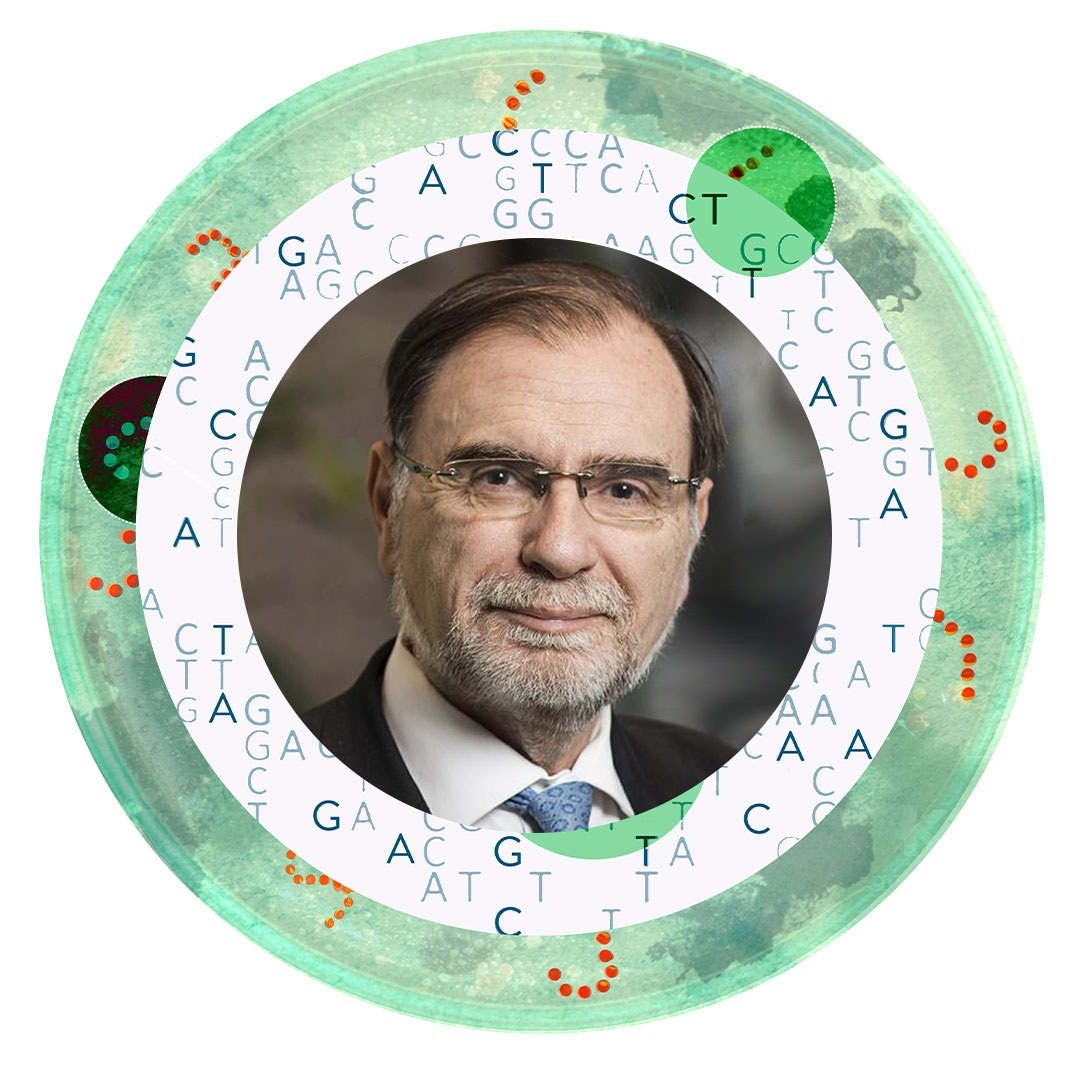 José Ordovás
Dr. José Ordovás is Senior Scientist and Leader of the Nutrition and Genomics Team at the HNRCA. His research focuses on the genetic factors that predispose individuals to heart disease and obesity as well as the interaction of these genetic factors with the environment and behavioral factors. In particular, Dr. Ordovás examines the impact of diet on genetic factors. He has published well over 780 scientific articles in peer-reviewed journals and has written numerous reviews and books on these topics. In this regard, Dr. Ordovás is considered one of the founders of nutrigenomics. Dr. Ordovás embraces new areas of nutrigenomics related to the regulation of gene expression by microRNAs and DNA methylation and the relation between genes, chronobiology and obesity.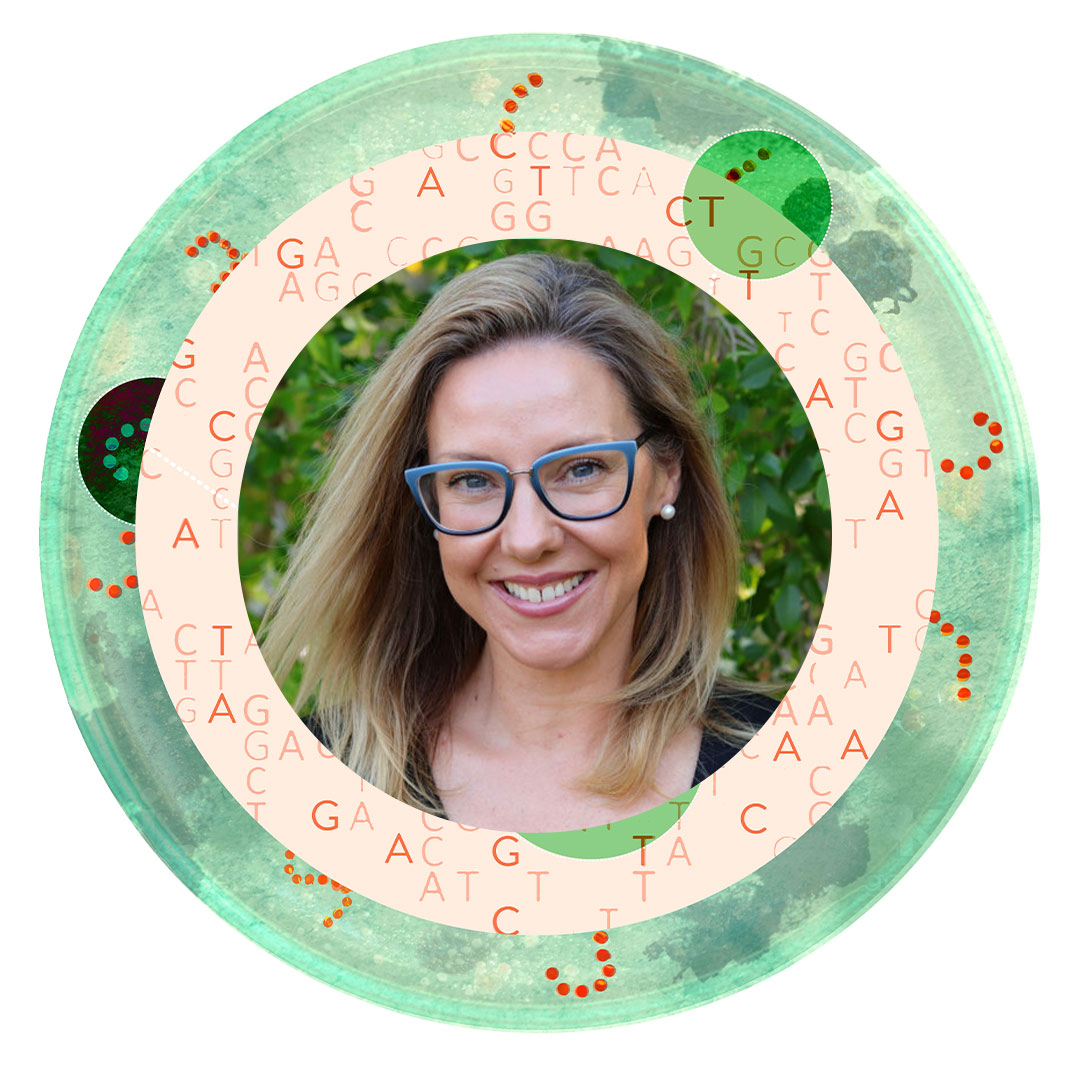 Denise Furness
Dr Denise Furness PhD is a pioneer in the field of nutrigenomics and personalised health with almost 20 years' experience in the area. She has published her work in peer reviewed journals and has won numerous awards for her research and conference presentations. In 2012, she founded Your Genes and Nutrition and began applying her knowledge in private practice. Denise provides education for health practitioners drawing on her own clinical trials, the latest evidence-based research, as well as government and peak health body guidelines in relation to nutrigenomics, lifestyle, and environmental medicine.
Denise previously worked in the fitness industry and is a certified in various modalities ranging from Tai chi to HIIT style training. Combining these unique skills she aims to help patients overcome health challenges, improve quality of life and reduce the burden of disease.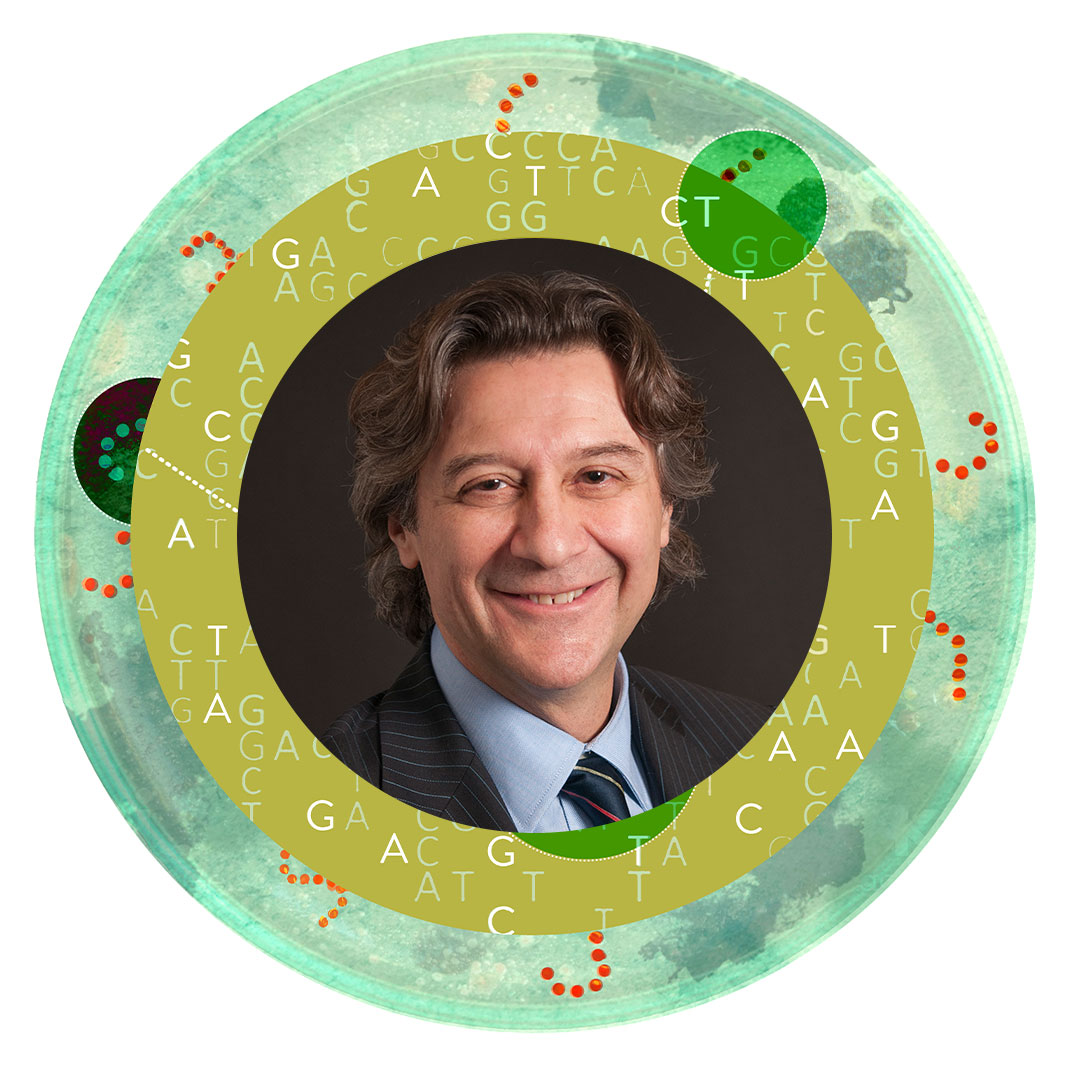 Alessio Fasano
World-renowned pediatric gastroenterologist, research scientist and entreprenuer Alessio Fasano, MD, directs the Center for Celiac Research and Treatment at Massachusetts General Hospital for Children (MGHfC). He is also Division Chief of Pediatric Gastroenterology and Nutrition and director of the Mucosal Immunology and Biology Research Center at MGHfC. A professor of Pediatrics at Harvard Medical School and professor of Nutrition at the Harvard T.H. Chan School of Public Health, Dr. Fasano is author of Gluten Freedom, a book for general readers about celiac disease, gluten-related disorders and the gluten-free diet. He is also co-author with Susie Flaherty of Gut Feelings: The Microbiome and Our Health,
published in March 2021 by MIT Press.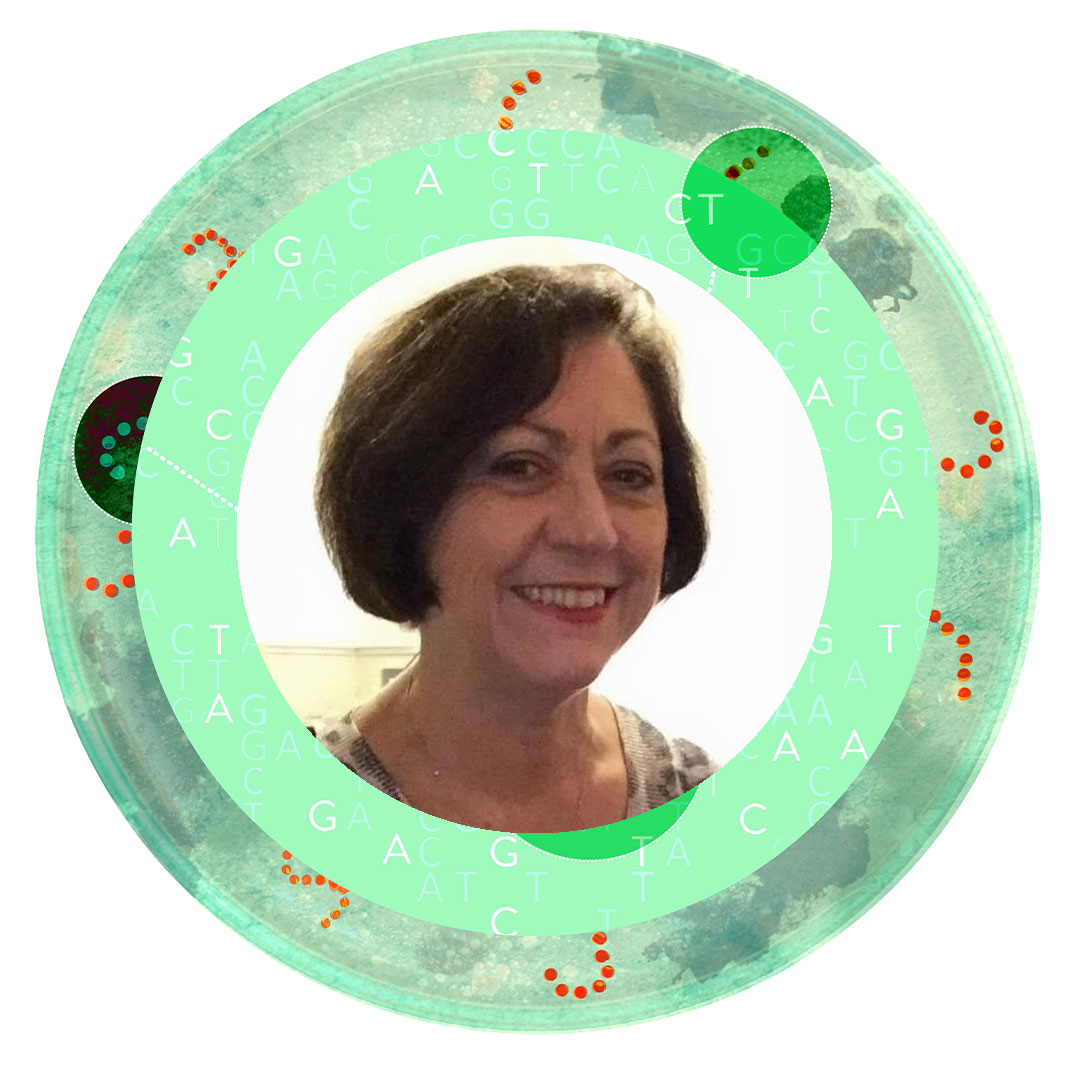 Celeste de Jager-Loots
Dr de Jager Loots has a PhD in medicine and a background in biomedical research, neuropsychology and management with an international reputation in the field of ageing, cognition and Alzheimer's disease with particular expertise in neuropsychological assessment of older people; development & validation of cognitive tests; and in the role of B vitamin status on cognition. She has recently been appointed as the Cognitive Working Group Lead for the World Wide FINGER data harmonisation project covering over 40 countries globally, working with Prof Miia Kivipelto and the Foundation Fingers Brain Health Institute, Stockholm; was appointed Topic Lead in the Nutrition module for the Lifestyle Medicine course, Medical School, ICL and is a Research Fellow and Senior Coordinator at AGE Epidemiology Unit, School of Public Health, Imperial College London.
 Her primary research and teaching interests lie in early diagnosis of Mild Cognitive Impairment (MCI), Alzheimer's disease (AD) or other dementias and in pharmacological, psychosocial and lifestyle interventions for persons living with dementia and for prevention of cognitive decline in healthy older adults; particularly via B vitamins, omega-3 fatty acids and other nutrients. She has provided input on neuropsychological test batteries for use in clinical trials for treatment and prevention of Alzheimer's disease and dementia. Her research publications include over 60 publications and 3 editorials; 3 book chapters and over 30 conference proceedings. Dr de Jager-Loots has served as an editorial board member for the Journal of Alzheimer's Disease, Frontiers in Neuroscience and is a reviewer for many peer-reviewed journals. She contributed to the Institute for Life Sciences (ILSI) -Europe Nutrition and Cognition Working Group on methodologies to assess long-term effects of nutrition on brain function.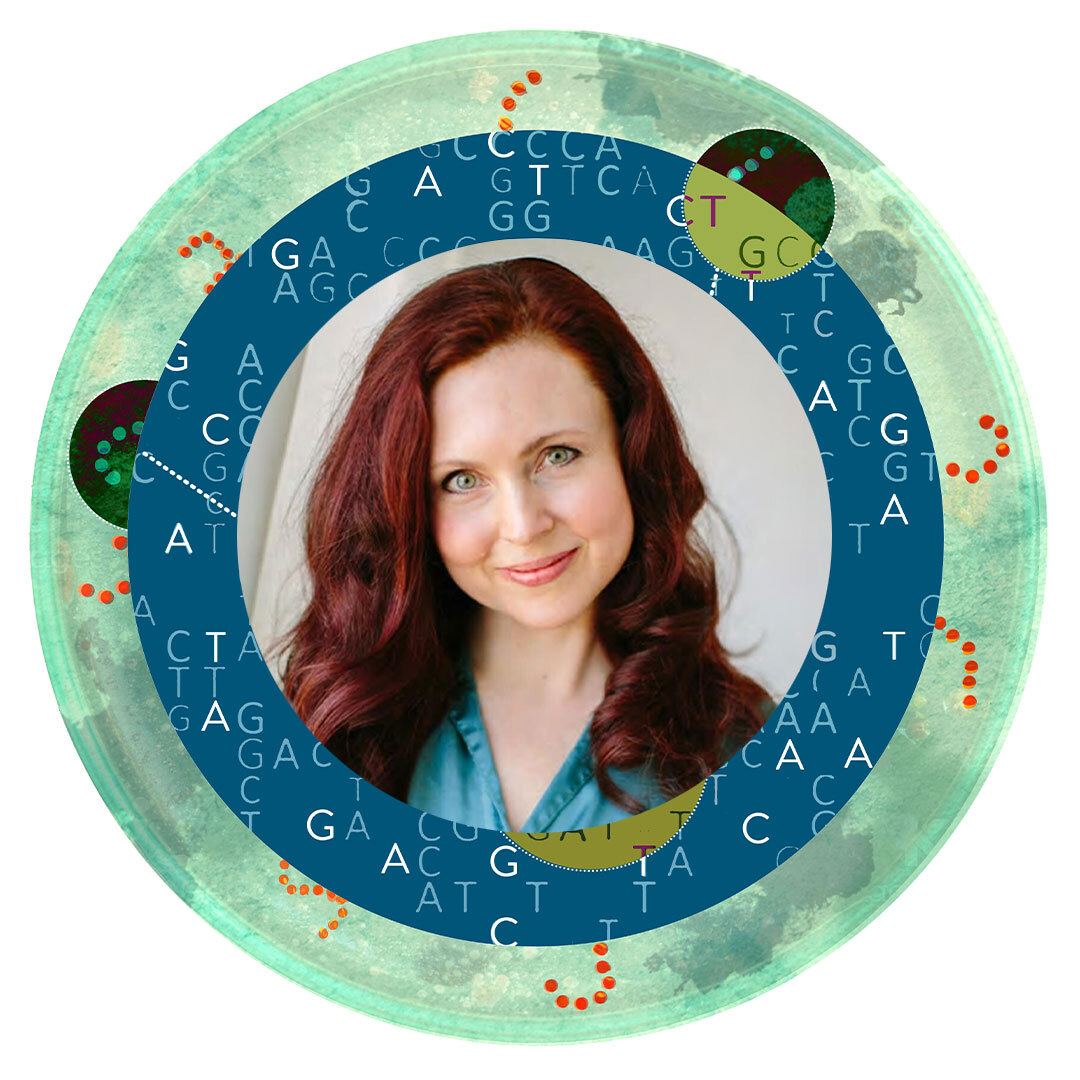 Deanna Minich
Dr. Deanna Minich is a nutrition researcher, educator, and functional medicine-trained clinician with a unique approach to nutrition that combines physiology and psychology. She has served on the Institute of Functional Medicine's Nutrition Advisory Board and curriculum committee, in addition to being a faculty member, teaching nutrition for the Advanced Practice Module for Environmental Health. She currently serves on the Board of Directors for the American Nutrition Association and is President of the American College of Nutrition.
Her academic background is in nutritional science, including a Master's Degree in Human Nutrition and Dietetics from the University of Illinois at Chicago (1995), and a Ph.D. in Medical Sciences (Nutrition) from the University of Groningen in The Netherlands (1999). In conjunction with her academic degrees and extensive teaching experience at the university level, she is a Fellow of the American College of Nutrition and a Certified Nutrition Specialist.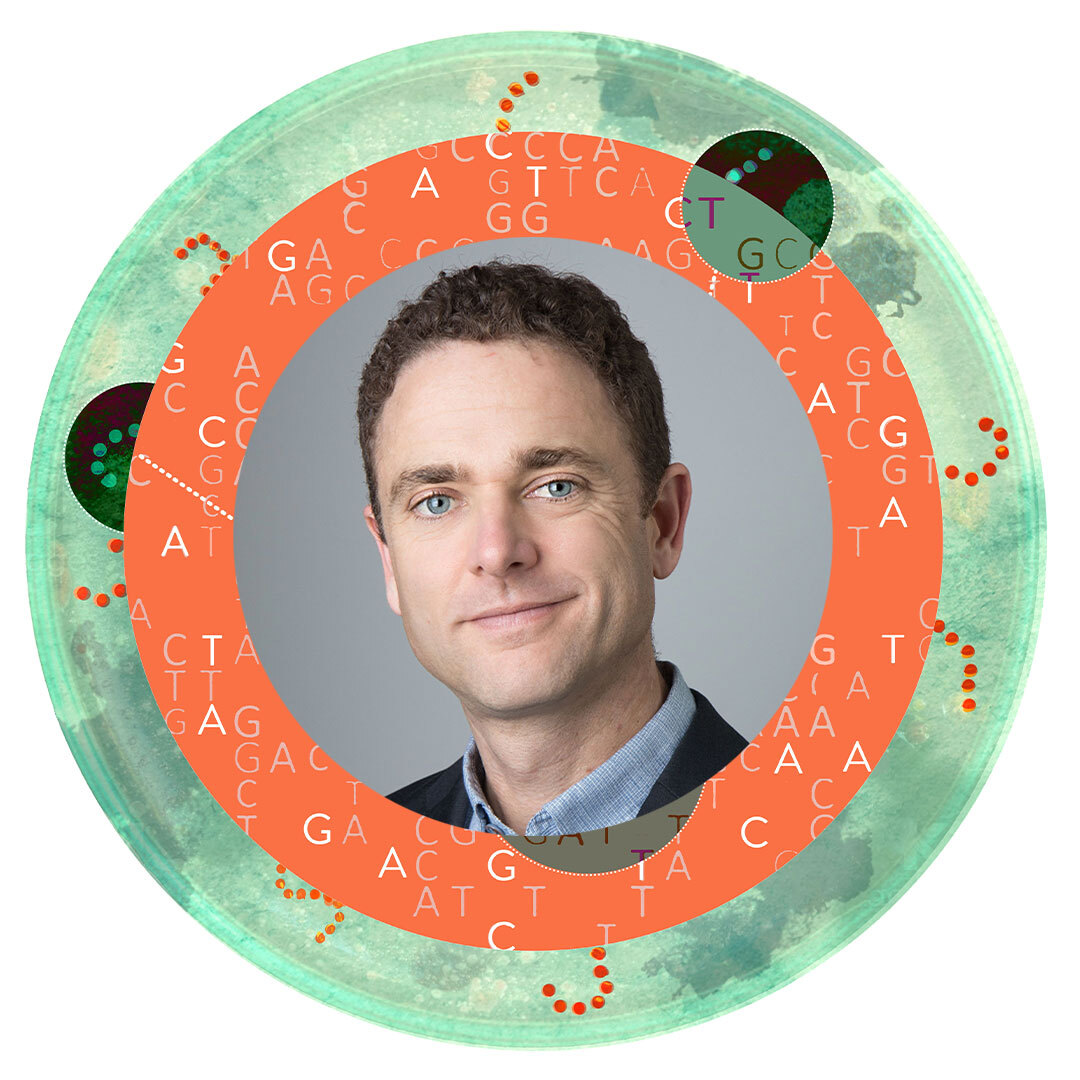 Benjamin Brown
Ben is founder and director of the Nutritional Medicine Institute (NMI), an educational, advocacy and research group committed to advancing the science and practice of nutritional medicine. 
An internationally acclaimed lecturer, Ben is on the academic advisory board and a guest lecturer at BCNH College of Nutrition and Health and guest lectures at the Institute of Optimum Nutrition (ION) and the Centre for Nutrition Education & Lifestyle Management (CNELM). Ben regularly speaks at major conferences and delivers courses on integrative medicine for health care professionals having lectured in Hong Kong, Japan, Australia, New Zealand, Canada, England, Scotland, Ireland, the Netherlands, Lithuania, and France. 
Ben is expert advisor to the Health Food Manufacturers Association (HFMA), the leading industry body in the UK, and a consultant for Pure Encapsulations. Related to his work in nutritional product research and development, Ben won best new product 4 years running at Natural and Organic Products Europe from 2015 to 2018. 
An established science writer, Ben is contributing editor of Integrative Healthcare and Applied Nutrition (IHCAN) Magazine, the UK's primary publication for integrative health professionals. He is on the editorial board for Nutrition Evidence, author of The Digestive Health Solution 2nd Ed, has contributed textbook chapters, and had research published in journals including Gastrointestinal Disorders, Alternative Therapies Health and Medicine, Nutrients and Nutrition Reviews.
As founder and host of Positive Health Podcast, Ben interviews leading researchers and clinicians in the fields of integrative, functional and nutritional medicine sharing their work and clinical insights with a large number of health professional globally.
In 2018 Ben was awarded Outstanding Contribution to the Profession at the annual Integrative Healthcare and Applied Nutrition Summit, London.
Want to sponsor our next event?
Would you like to be involved in our event in anyway? Send us an email below and we will be in touch with you shortly.