Nutritional Medicine Institute (NMI)
is an educational, advocacy and research group committed to advancing the science and practice of nutritional medicine.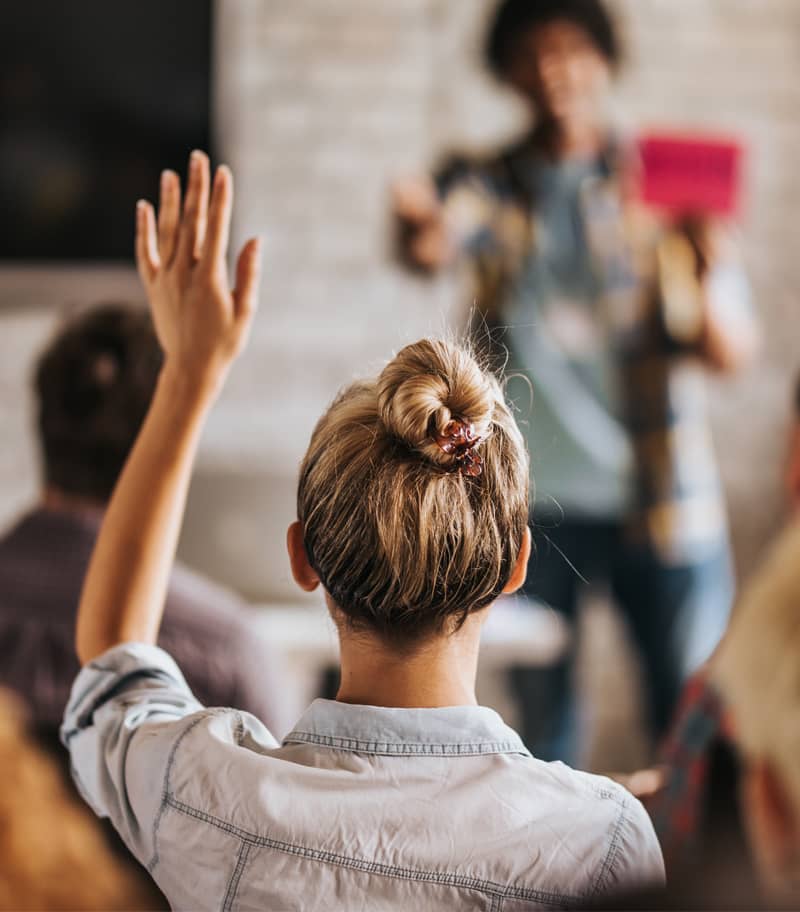 NMI host leading-edge conferences that engage and empower researchers, health professionals and health advocates the latest developments in nutritional medicine
.
See more of our upcoming or past events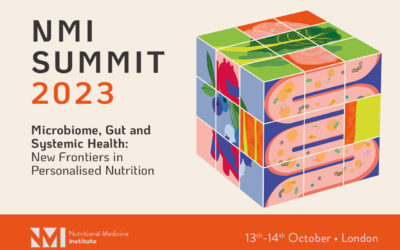 The NMI Summit 2023 Microbiome, Gut and Systemic Health: New Frontiers in Personalised Nutrition is a very special theme that takes us on a deep dive into the rapidly evolving area of relationships between nutrition, microbiome, gastrointestinal and systemic health.
read more