Nutritional Medicine Institute (NMI)
is an educational, advocacy and research group committed to advancing the science and practice of nutritional medicine.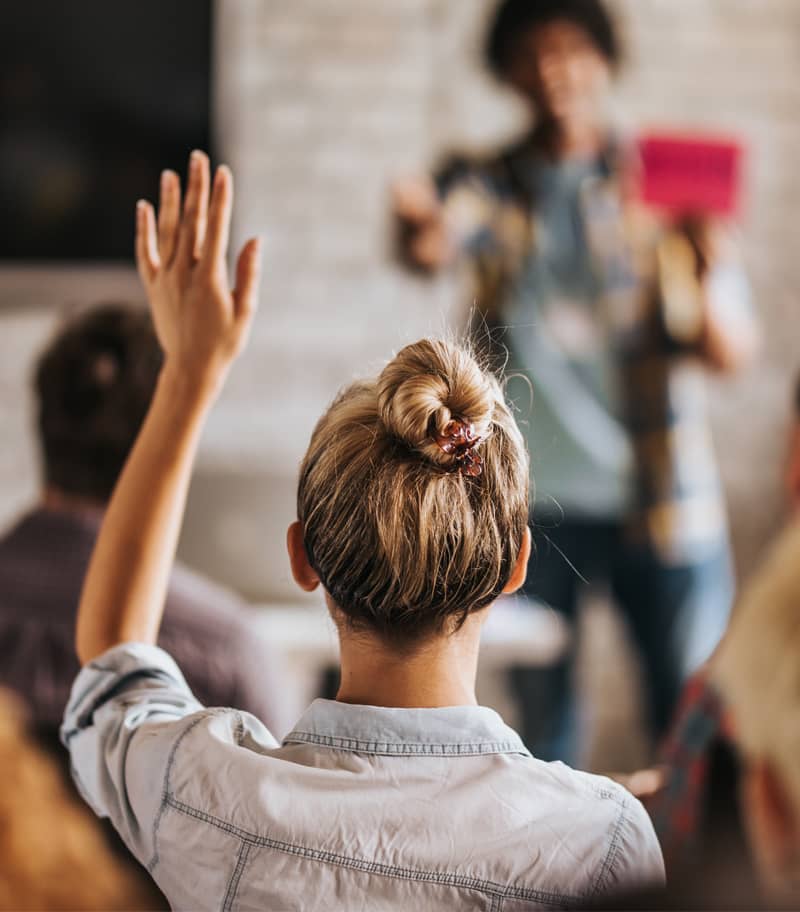 NMI host leading-edge conferences that engage and empower researchers, health professionals and health advocates the latest developments in nutritional medicine
.
See more of our upcoming or past events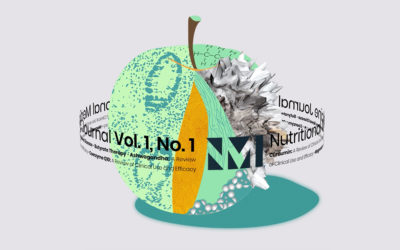 The Nutritional Medicine Journal (NMJ) is a reliable and authoritative source of clinically relevant research for health professionals practicing nutritional medicine. All articles published in the NMJ undergo peer-review before acceptance for publication, helping ensure that publications are objective, accurate and evidence-based.
read more