Nutritional Medicine Institute (NMI)
is an educational, advocacy and research group committed to advancing the science and practice of nutritional medicine.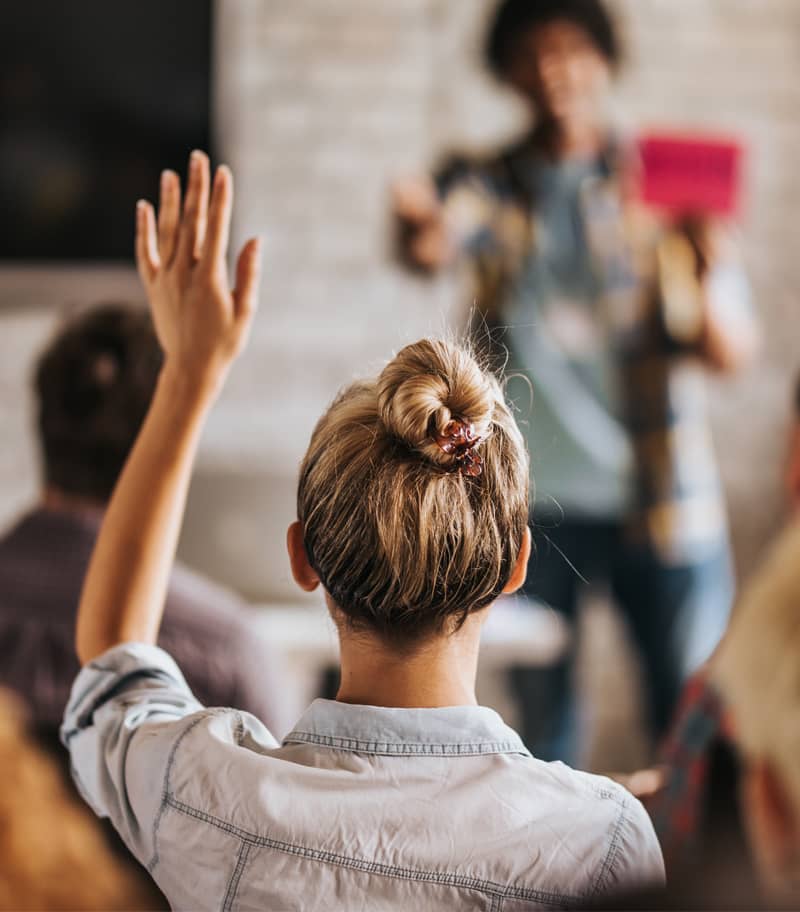 NMI host leading-edge conferences that engage and empower researchers, health professionals and health advocates the latest developments in nutritional medicine
.
See more of our upcoming or past events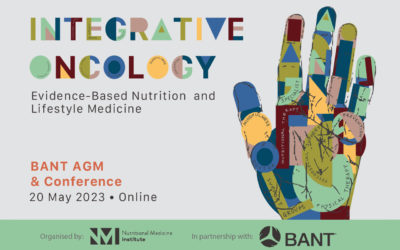 Increasing cancer incidence and mortality is a major challenge for health professionals. In the United Kingdom cancer incidence for all cancers combined has increased by 12% over the last twenty years. Evidence-based cancer prevention, treatment, and palliative and survivorship care is a major priority.
read more