About NMI
The Nutritional Medicine Institute (NMI) is an educational, advocacy and research group committed to advancing the science and practice of nutritional medicine.
Our primary aims are to increase awareness of the crucial role of diet and nutrition as a determinant of health, and to use science to inform the application of personalised dietary interventions and nutrient-based supplements in clinical practice.
To achieve this, we provide evidence-based information and host leading-edge conferences that engage and empower researchers, health professionals, and health advocates with the latest developments in nutritional medicine.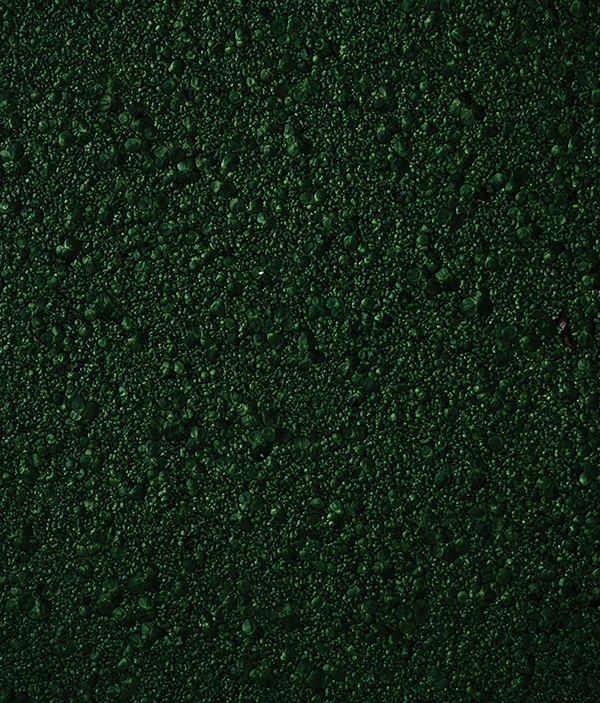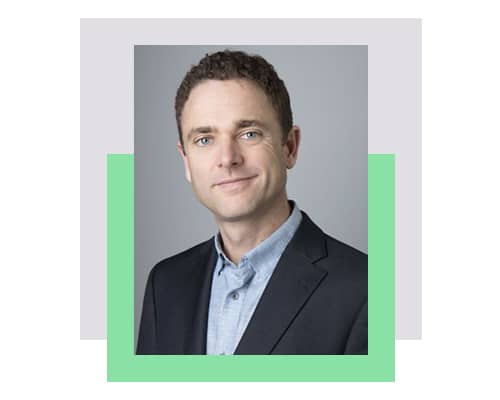 Benjamin Brown, ND
Founder & Director
Ben is founder and director of the Nutritional Medicine Institute (NMI), an educational, advocacy and research group committed to advancing the science and practice of nutritional medicine. 
An internationally acclaimed lecturer, Ben is on the academic advisory board and a guest lecturer at BCNH College of Nutrition and Health and guest lectures at the Institute of Optimum Nutrition (ION) and the Centre for Nutrition Education & Lifestyle Management (CNELM). Ben regularly speaks at major conferences and delivers courses on integrative medicine for health care professionals having lectured in Hong Kong, Japan, Australia, New Zealand, Canada, England, Scotland, Ireland, the Netherlands, Lithuania, and France. 
Ben is expert advisor to the Health Food Manufacturers Association (HFMA), the leading industry body in the UK, and a consultant for Pure Encapsulations. Related to his work in nutritional product research and development, Ben won best new product 4 years running at Natural and Organic Products Europe from 2015 to 2018. 
An established science writer, Ben is contributing editor of Integrative Healthcare and Applied Nutrition (IHCAN) Magazine, the UK's primary publication for integrative health professionals. He is on the editorial board for Nutrition Evidence, author of The Digestive Health Solution 2nd Ed, has contributed textbook chapters, and had research published in journals including Gastrointestinal Disorders, Alternative Therapies Health and Medicine, Nutrients and Nutrition Reviews.
As founder and host of Positive Health Podcast, Ben interviews leading researchers and clinicians in the fields of integrative, functional and nutritional medicine sharing their work and clinical insights with a large number of health professional globally.
In 2018 Ben was awarded Outstanding Contribution to the Profession at the annual Integrative Healthcare and Applied Nutrition Summit, London.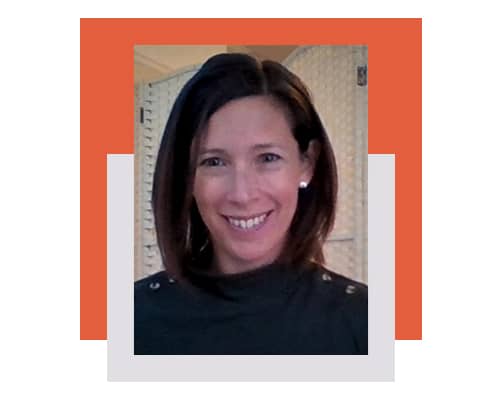 Tanya Ackenson
Head of Events
Alex Walton
Design & Marketing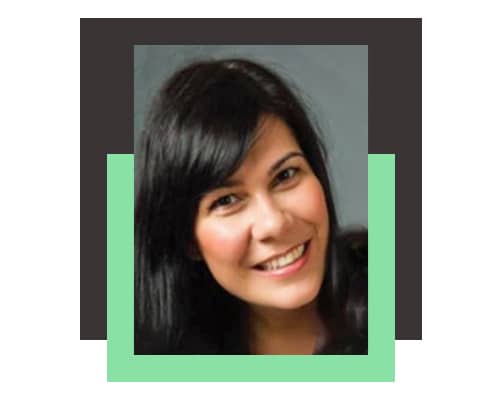 Evi Berriman
Sponsorship Manager
Evi is an experienced account manager, nutritionist and health writer. Having worked for a high-end food supplement company for 11 years, Evi truly understands the needs of nutrition brands and practitioners within the health and wellness industry. She has a BSc in Nutrition, Exercise and Health and a Postgrad Diploma in Nutritional Medicine and is currently completing the AFMCP programme with the renowned Institute for Functional Medicine.
Evi is friendly and approachable and is always up for a chat, especially if it's about cooking and yoga.