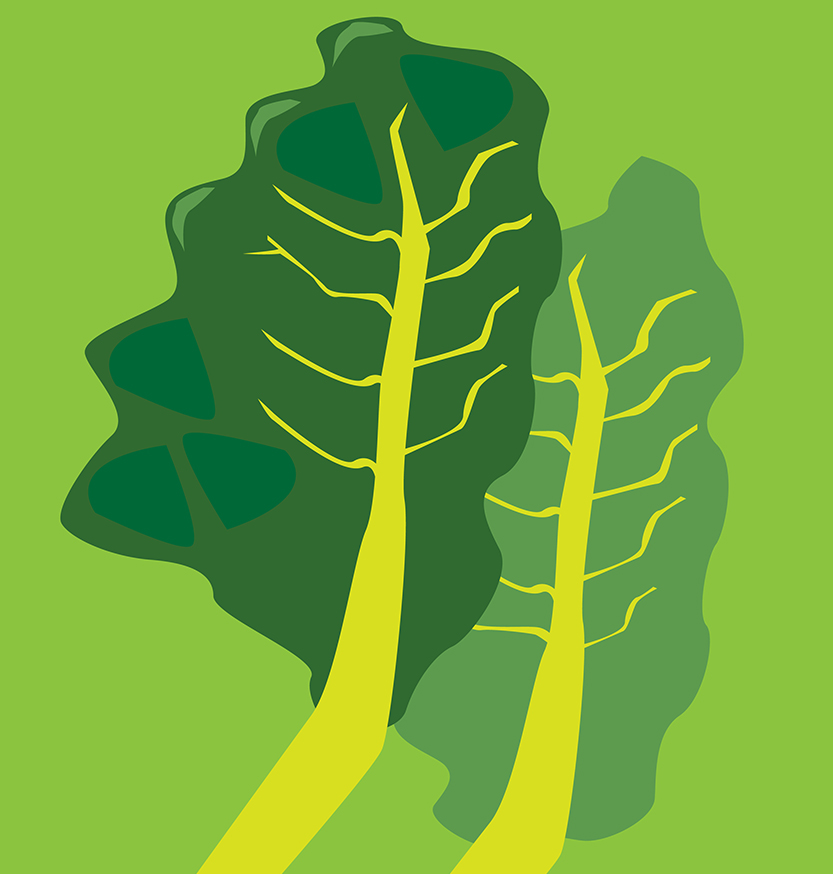 Microbiome, Gut and Systemic Health
New Frontiers in Personalised Nutrition
NMI Summit 2023
13-14 October 2023
Millennium Gloucester Hotel
4-18 Harrington Gardens
South Kensington
London, SW7 4LH
NMI Summit 2023 Microbiome, Gut and Systemic Health: New Frontiers in Personalised Nutrition will provide you with new insights into nutritional therapies that can improve function and health outcomes in a highly personalised way, from gastrointestinal to whole person health.
Buy this Conference video recordings
To view all the videos and access the speaker notes from this conference, please use the button below. If you purchased a ticket to this conference and have lost access to your recordings, please contact NMI support.
Topics include:
Advances in microbiome-diet research

Functional digestive disorders

Inflammatory bowel diseases

Food intolerances and sensitivities

Gluten intolerance and celiac disease

Prebiotics, probiotics, and postbiotics

Microbiome-diet interactions with health and disease
Event highlights:
Special theme of personalised nutrition, the microbiome, and nutrigenomics
12 presentations from world-leading researchers, scientists, and clinicians
Course materials including notes, supplementary research, and video recordings
9.5 accredited hours continuing professional development (CPD) points
Day 1 – Friday 13th October
Benjamin Brown, NMI Director
Opening Keynote Presentation
Dr. Gerard Mullin, MD
Nutritional Modulation of Irritable Bowel Syndrome
Professor Glenn Gibson, PhD
Gut Microbiome Primer: An Alphabet of Gut Microbiology
Dr. Amrita Vijay, PhD
The Role of the Gut in Modulating Systemic Inflammation
Justine Bold, BA (hons)
Gluten intolerance, Coeliac Disease and the Microbiome
Dr. Indra Barathan, MBBS
Root Causes of Bowel Issues: Getting Back to Basics 
Dr. Miguel Toribio-Mateas, ProfD
Lived Experience and the Gut-Brain Axis: a Trauma-Informed Approach to Mental Wellbeing from the Gut Up 
Day 2 – Saturday 14th October
Dr. Gerard Mullin, MD
Nutritional Modulation of Inflammatory Bowel Disease
Professor Glenn Gibson, PhD
Prebiotics and Probiotics in Health and Disease: Current Clinical Science
Dr. Amrita Vijay, PhD
Practical Considerations when Designing and Interpreting Human Prebiotic and Probiotic Intervention Studies 
Justine Bold, BA (hons)
Chronic Pain Management, the Microbiome, and Nutritional Interventions
Dr. Jonathan Sutton, MBChB
Poo Transplants: Pros and Cons of Faecal Microbial Transplantation (FMT)
Benjamin Brown, ND
Therapeutic Diets and Food for Gut Health: Benefits, Risks and Personalisation
*agenda subject to change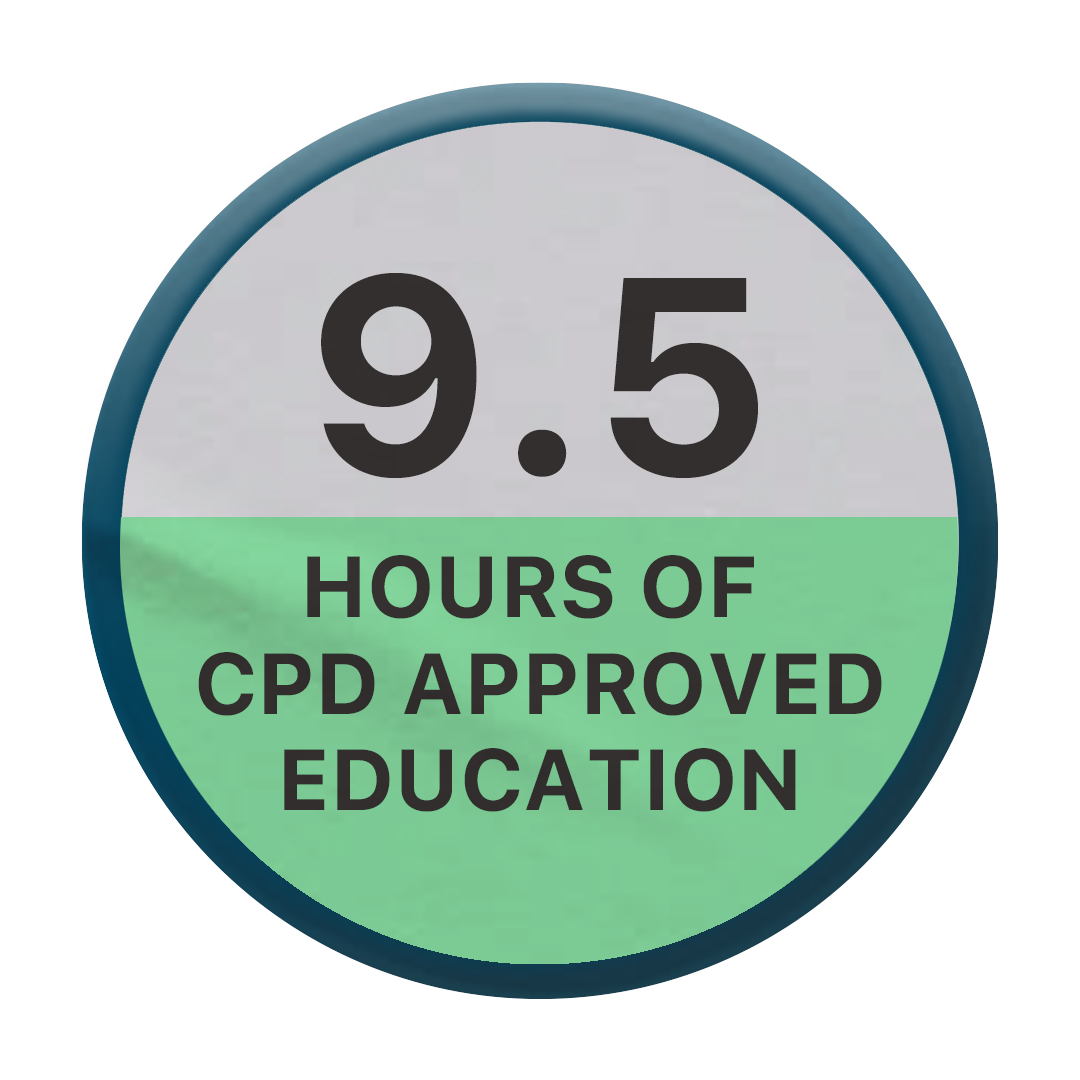 Continuing Professional Development (CPD) approved by the CPD Certification Service (CPD UK), the British Association for Nutrition and Lifestyle Medicine (BANT), the Naturopathic Nutrition Association (NNA), and the Nutritional Therapists of Ireland (NTOI).
Want to sponsor this event?
Would you like to be involved in our event in anyway? Send us an email below and we will be in touch with you shortly.