Integrative Oncology:
Evidence-Based Nutrition & Lifestyle Medicine
BANT AGM & Conference 2023
Saturday 20 May 2023  |  Online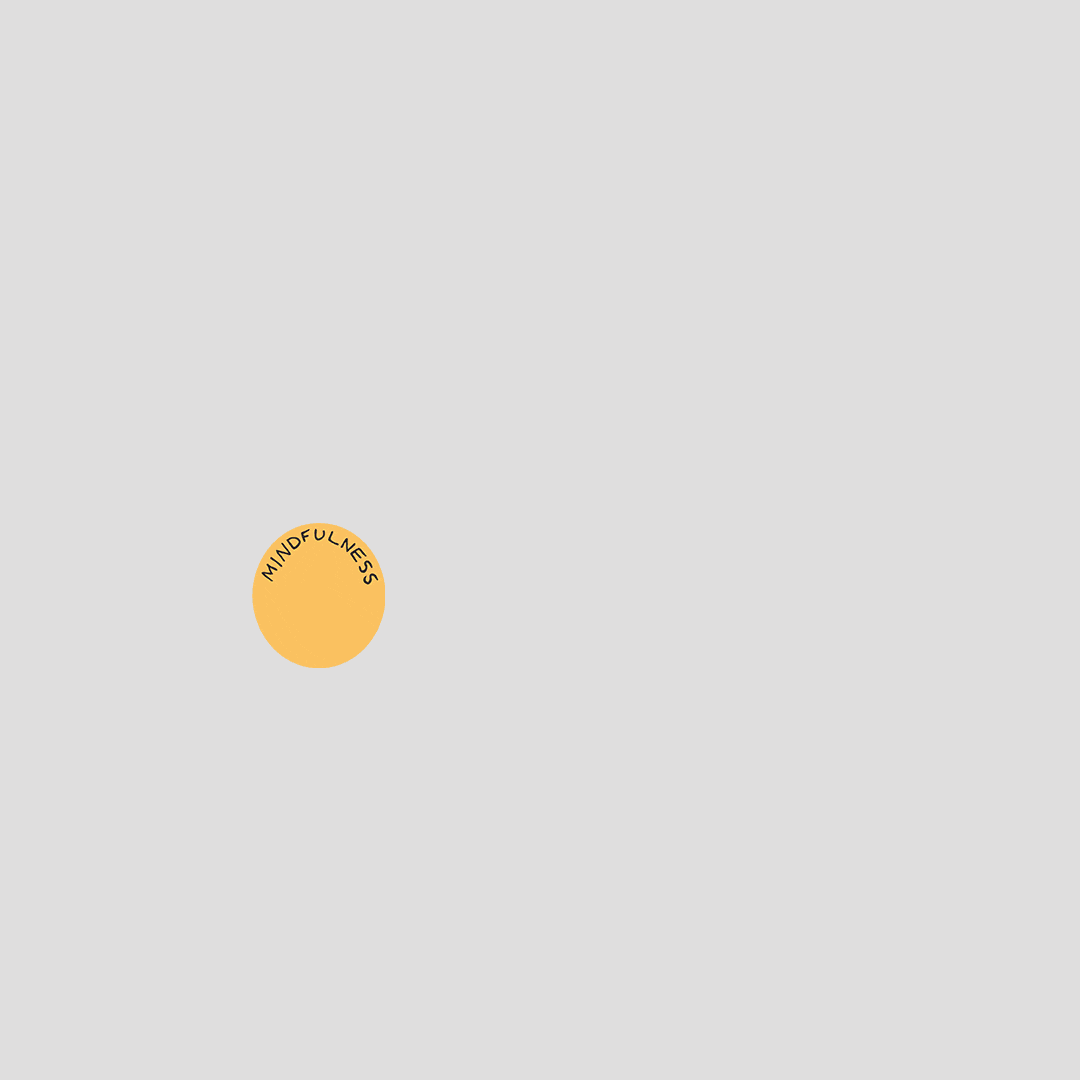 About This Event
This event is an opportunity to learn from leading experts on emergent scientific and clinical evidence in the specialist areas of integrative oncology, cancer prevention, lifestyle medicine, psychosocial support, personalised nutrition, and inter-disciplinary clinical practice.
The focus of the conference is scientific evidence and real-world examples that inform comprehensive, multidisciplinary cancer patient care, with emphasis on personalised nutrition and lifestyle medicine. 
This is an online event featuring a user-friendly virtual event experience that enables engagement between attendees, exhibitors, and speakers.
Event Details
Attendees gained insight into:
A range of evidence-informed practices used to support people with cancer.

Models of inter-disciplinary clinical practice from real-world examples.

The role of personalised nutritional and lifestyle medicine in cancer care.

Current trends in psychosocial support in cancer.
Key health specialties and subspecialty disciplines include integrative oncology, immunology, endocrinology, precision health, nutritional medicine, nutrigenomics, lifestyle medicine, integrative medicine, and preventive medicine. 
Buy the video recordings to this event
To view all the videos and access the speaker notes from this conference, please use the button below.
If you purchased a ticket to this conference, and have lost access to your recordings, please contact NMI support.
Registration for BANT AGM.
BANT Directors and Managers
Registration for Conference and Sponsored Talks.
Applied mycotherapy in integrative oncology.
Catalina Fernández de Ana Portela. Sponsored by Hifas da Terra
Cancer and immune function.
Dr Samuel Yanuck. Sponsored by Pure Encapsulations
Expert review of current topics in integrative oncology.
Benjamin Brown, Director of the Nutritional Medicine Institute
Gut health, cancer, and treatment outcomes.
Professor Robert Thomas
Multidisciplinary integration in practice – dynamic alignment for better outcomes.
Dr Nina Fuller-Shavel, MB BChir
Interactions between nutrition, the microbiome, and malignancy.
Dr Carol Granger, ProfD
Current research on nutrition for breast and ovarian cancer patients.
Dr Janet Schloss, PhD
Cruciferous vegetables and cancer prevention: from cells to the clinic.
Dr Emily Ho, PhD
Nutritional management of cancer patients in clinical practice: the multidisciplinary approach to cancer care.
Meredy Birdi, BSc (Hons) Dietetics, NT Dip (CNM)
The latest trends in psychological support in cancer.
Dr Caroline Hoffman
Metabolism, food as medicine, and cancer.
Dr William Li, MD
An integrated oncology study exploring the use of whole systems approach to lung cancer patients.
Dr Dugald Seely ND, MSc
Live Q&A Panel with Speakers.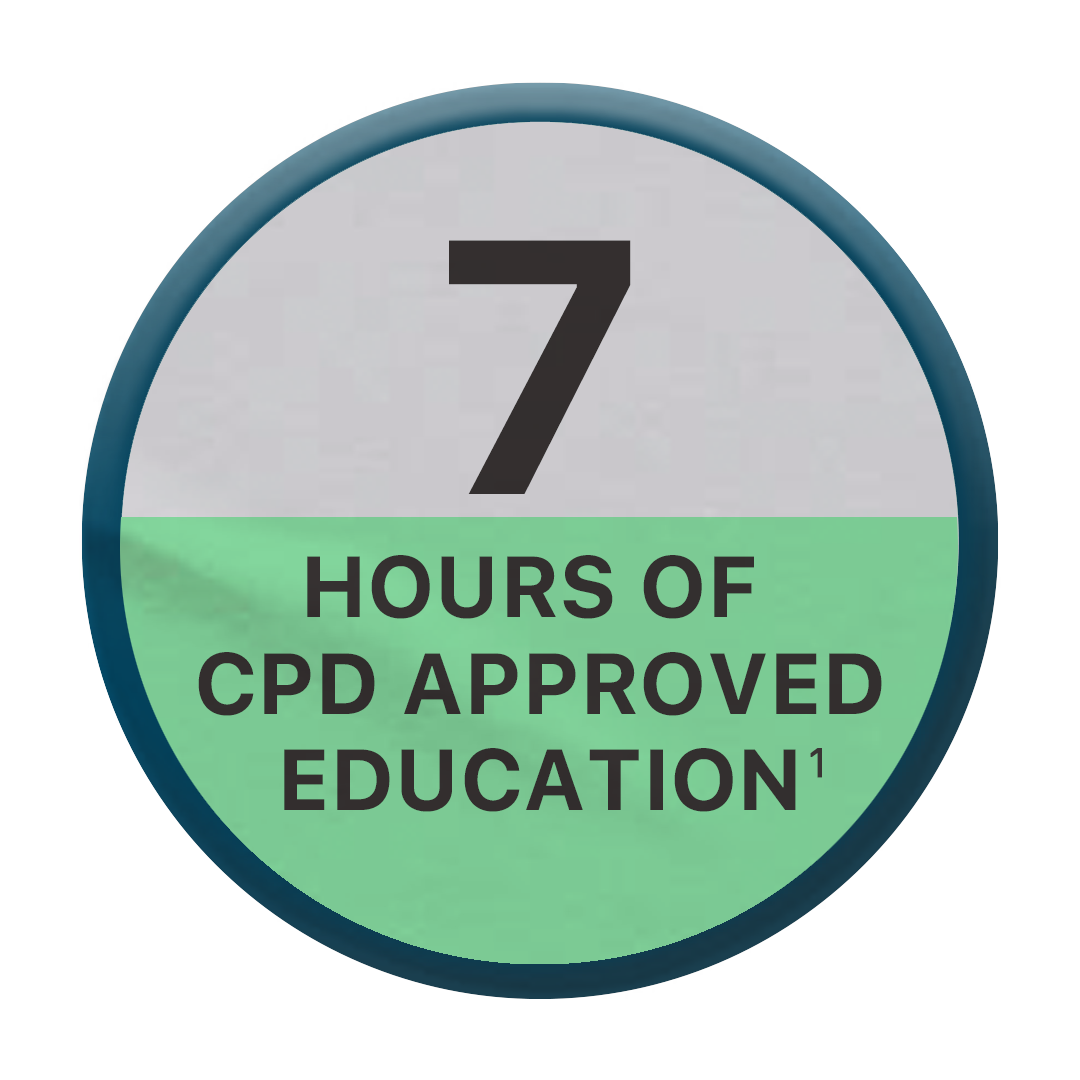 1 Continuing Professional Development (CPD) approved by the British Association for Nutrition and Lifestyle Medicine (BANT), the Nutritional Therapists of Ireland (NTOI).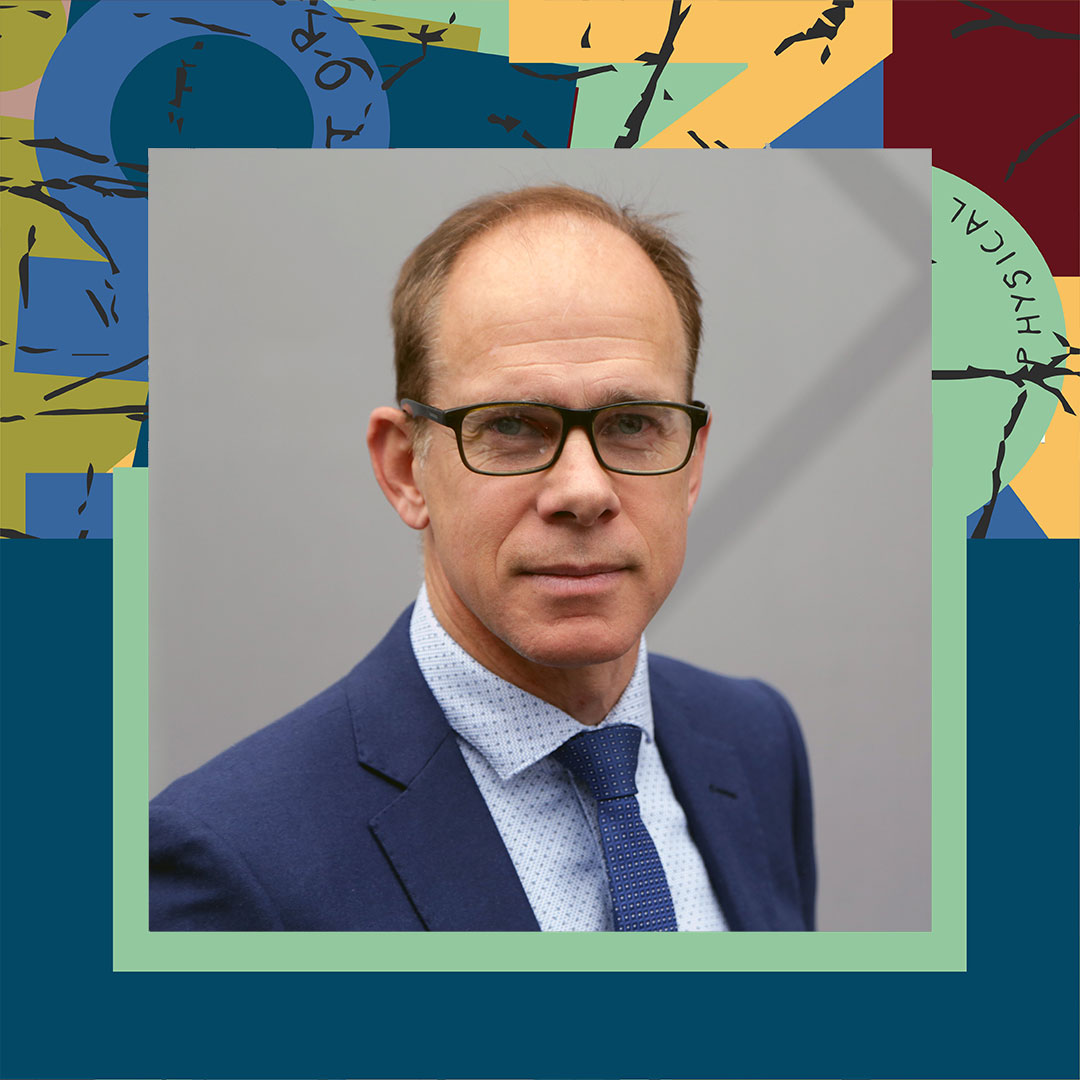 Professor Robert Thomas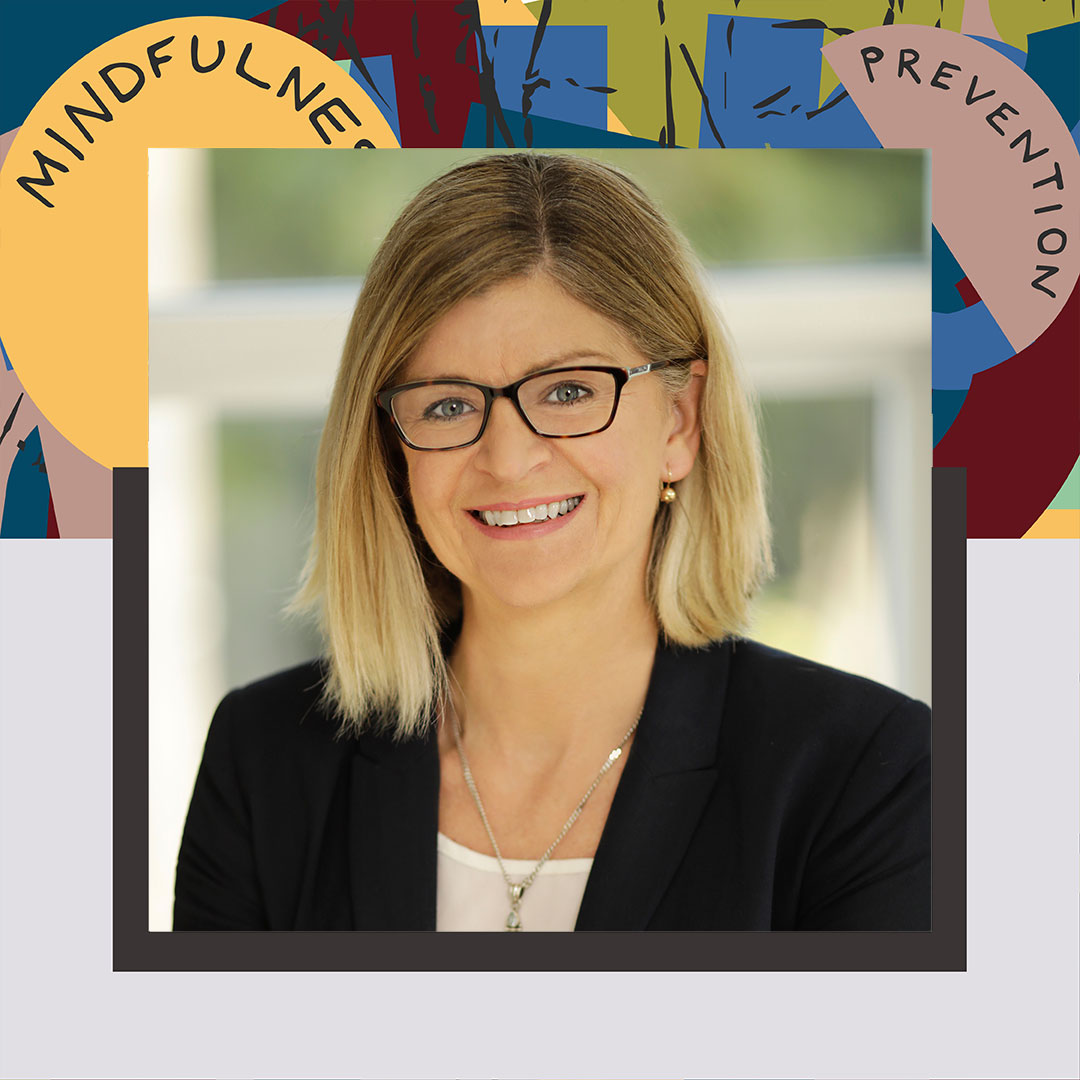 Dr Janet Schloss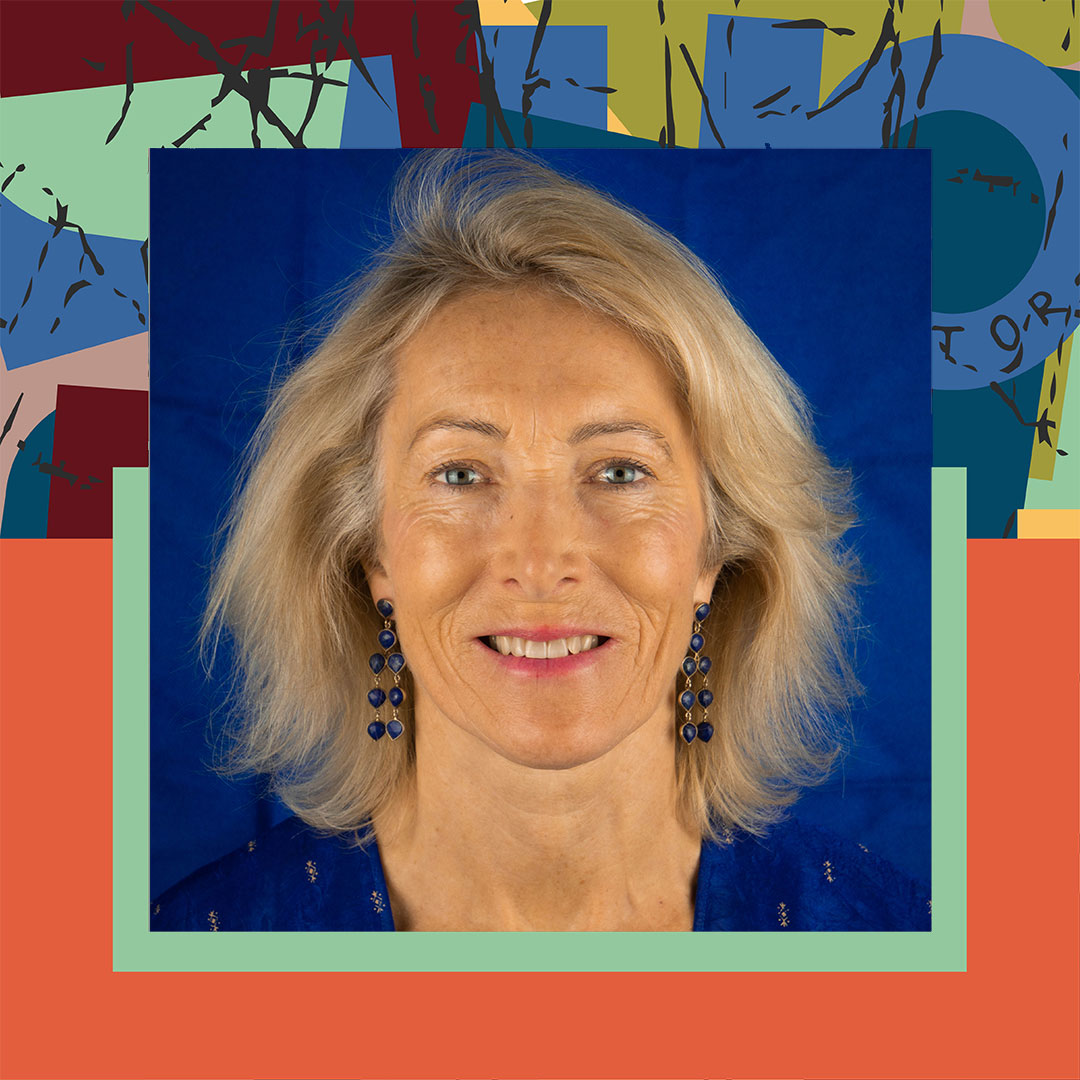 Dr Caroline Hoffman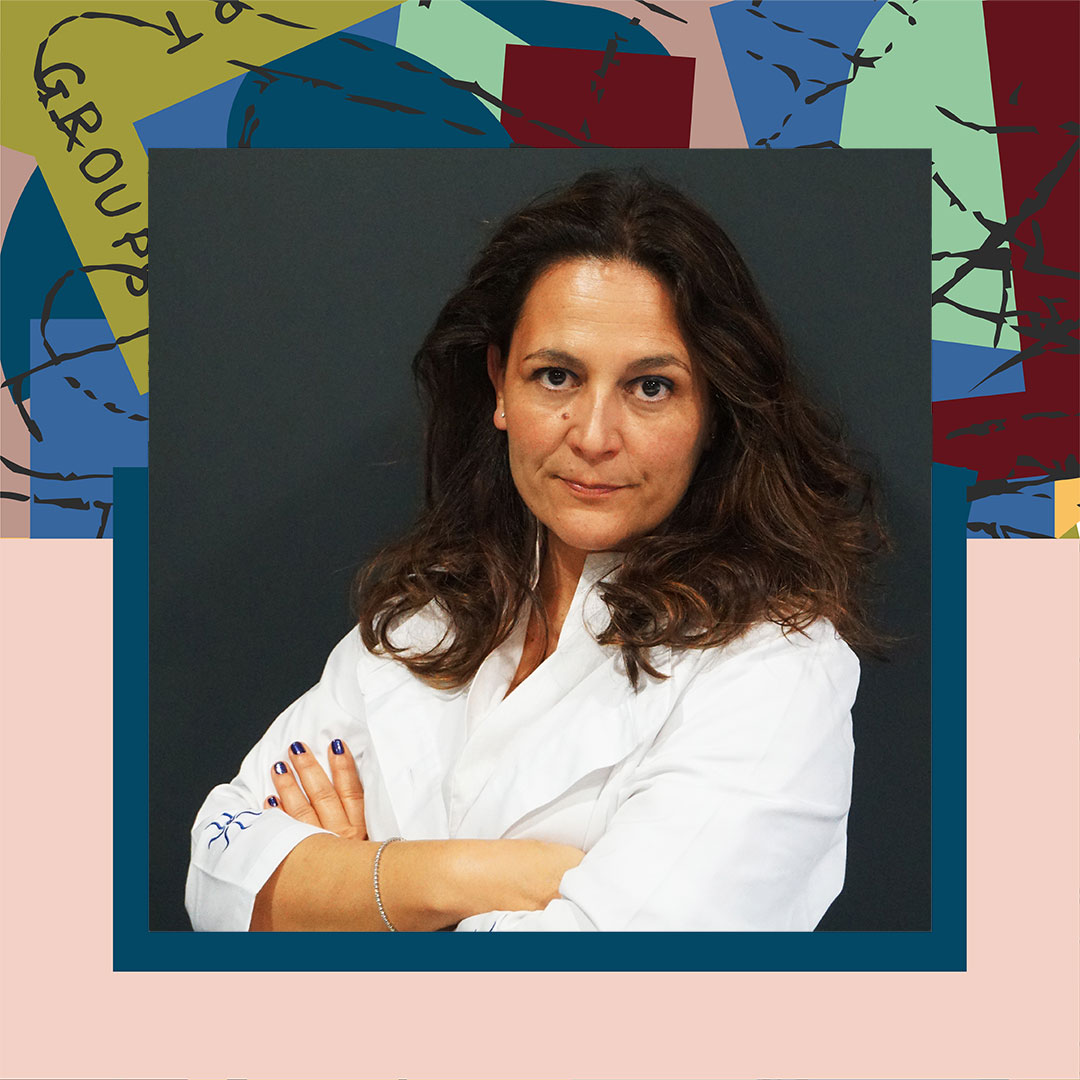 Catalina Fernández de Ana Portela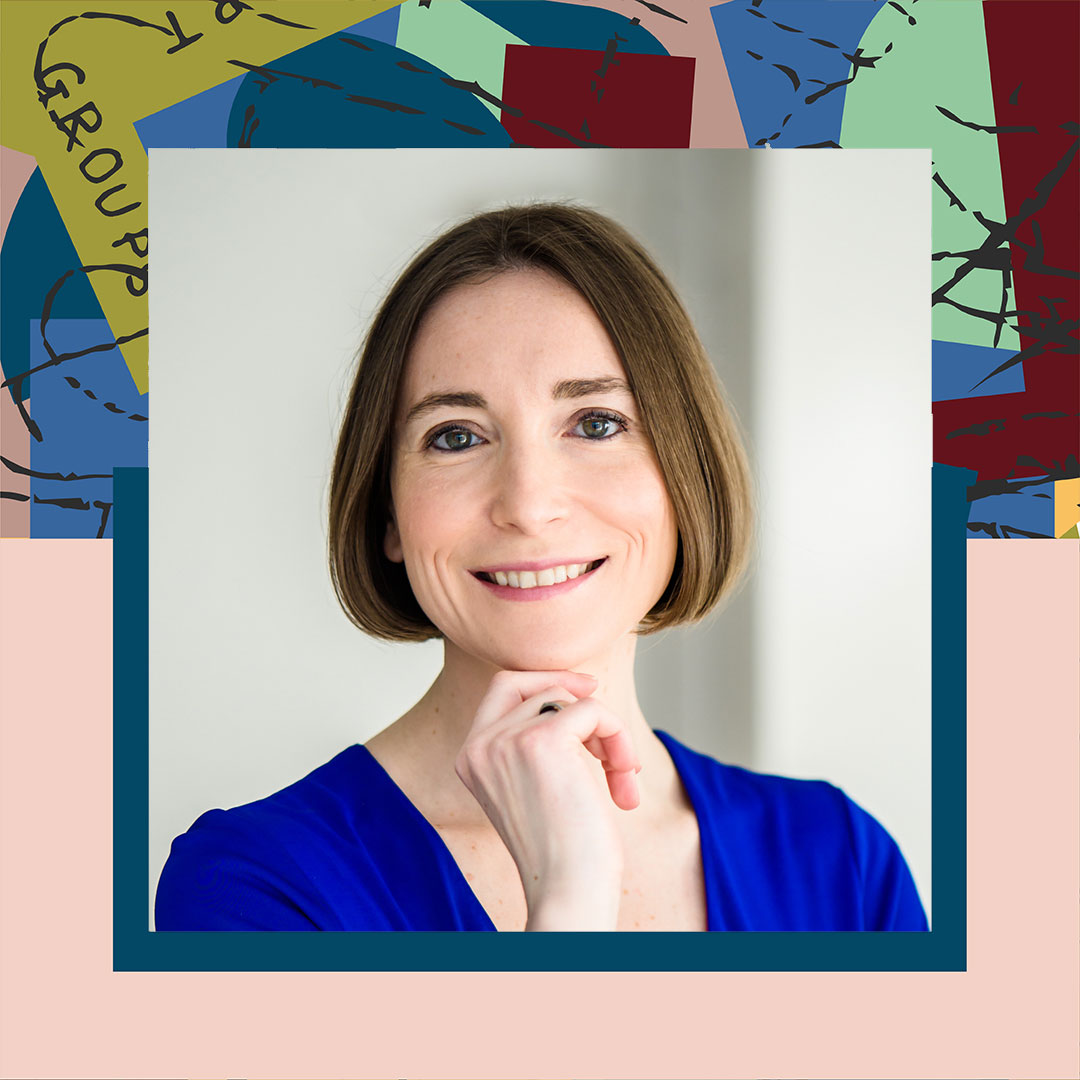 Dr Nina Fuller-Shavel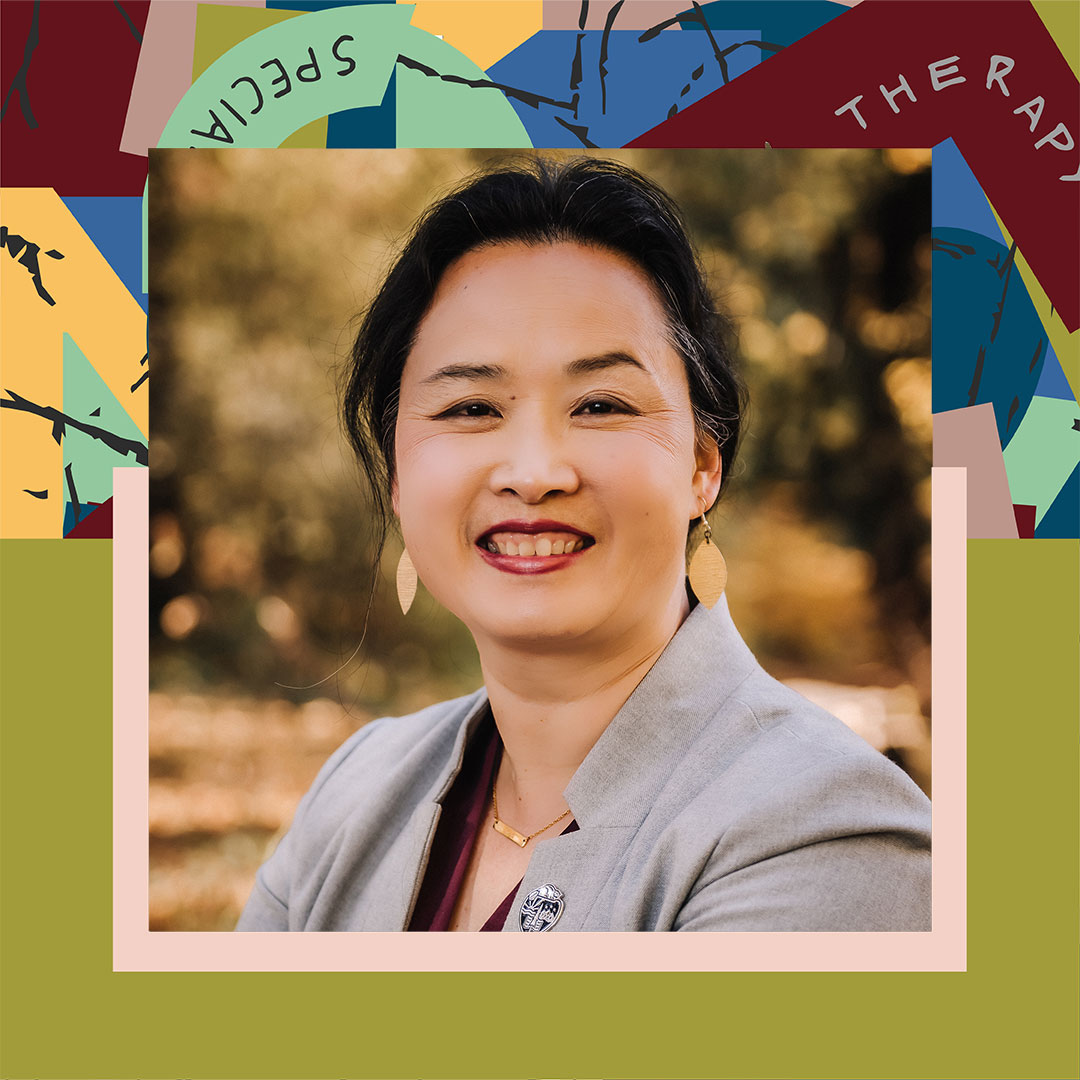 Dr Emily Ho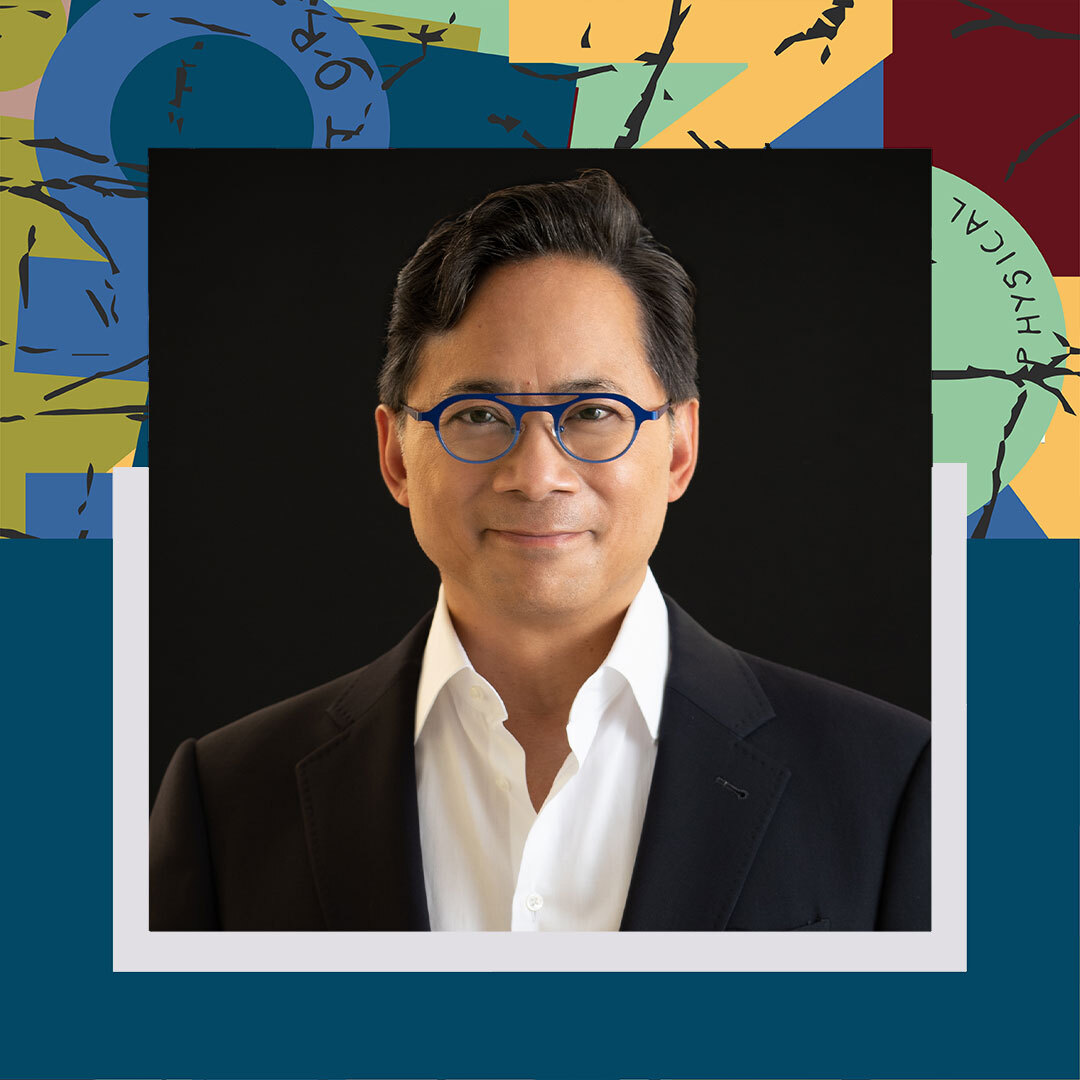 Dr William Li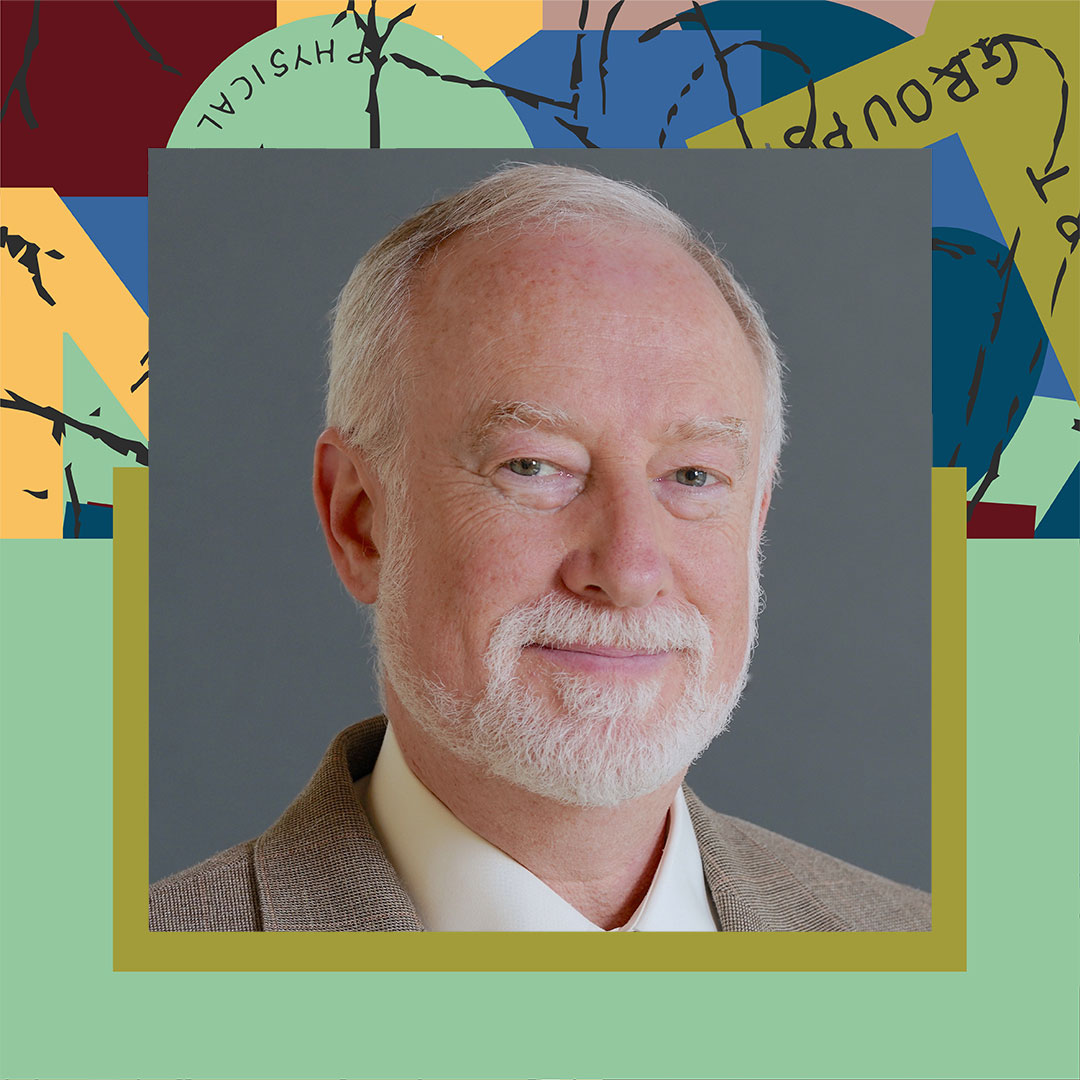 Dr Samuel Yanuck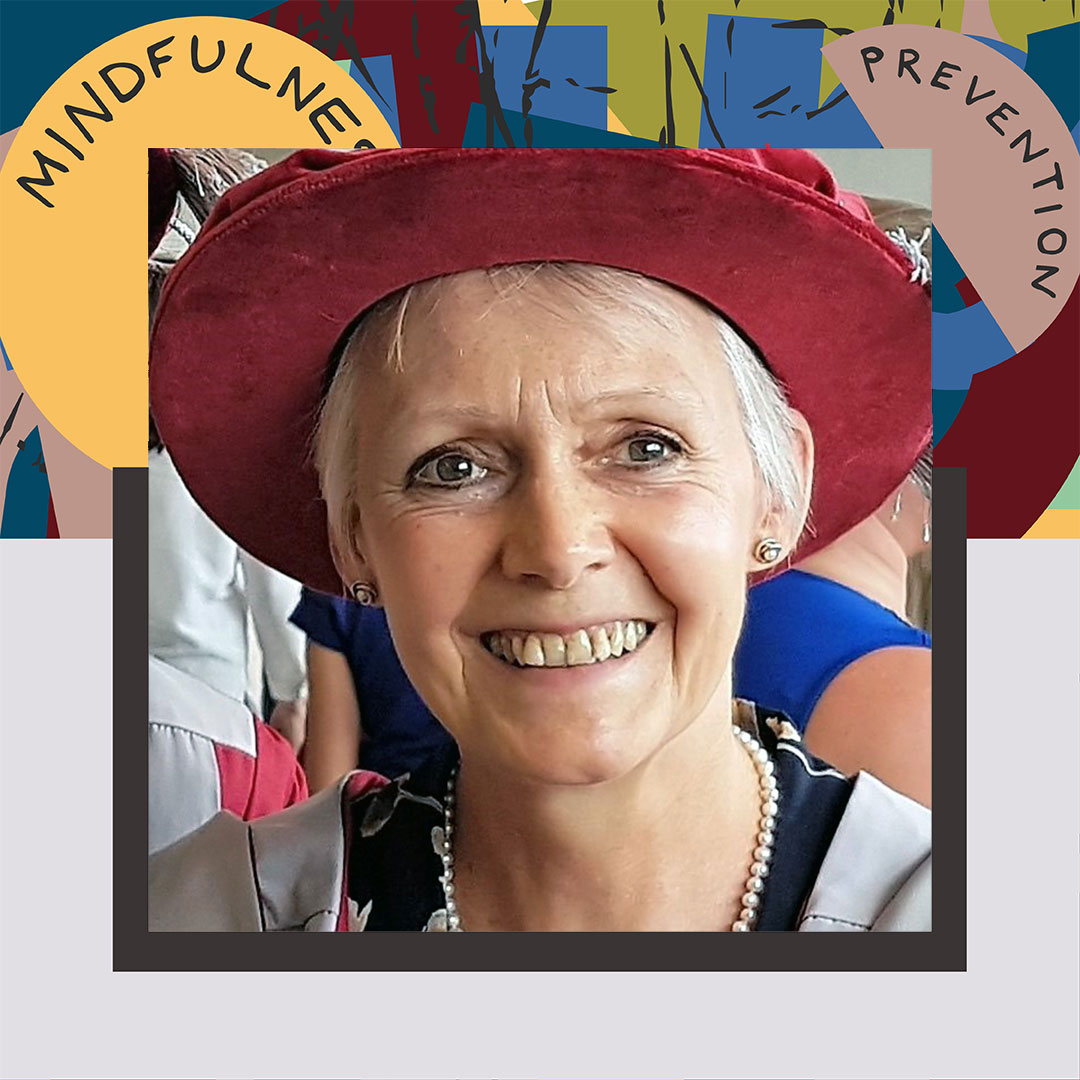 Dr Carol Granger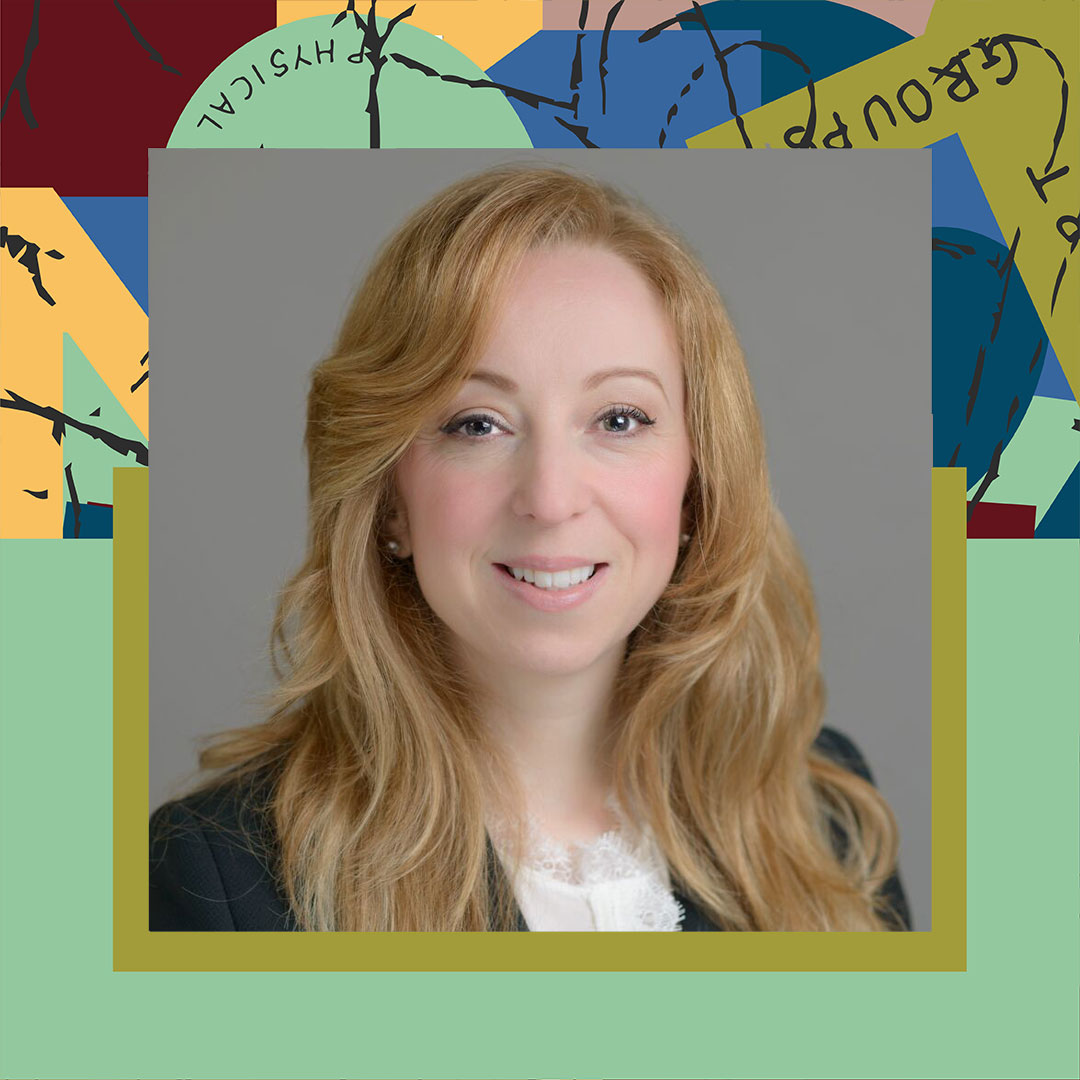 Meredy Birdi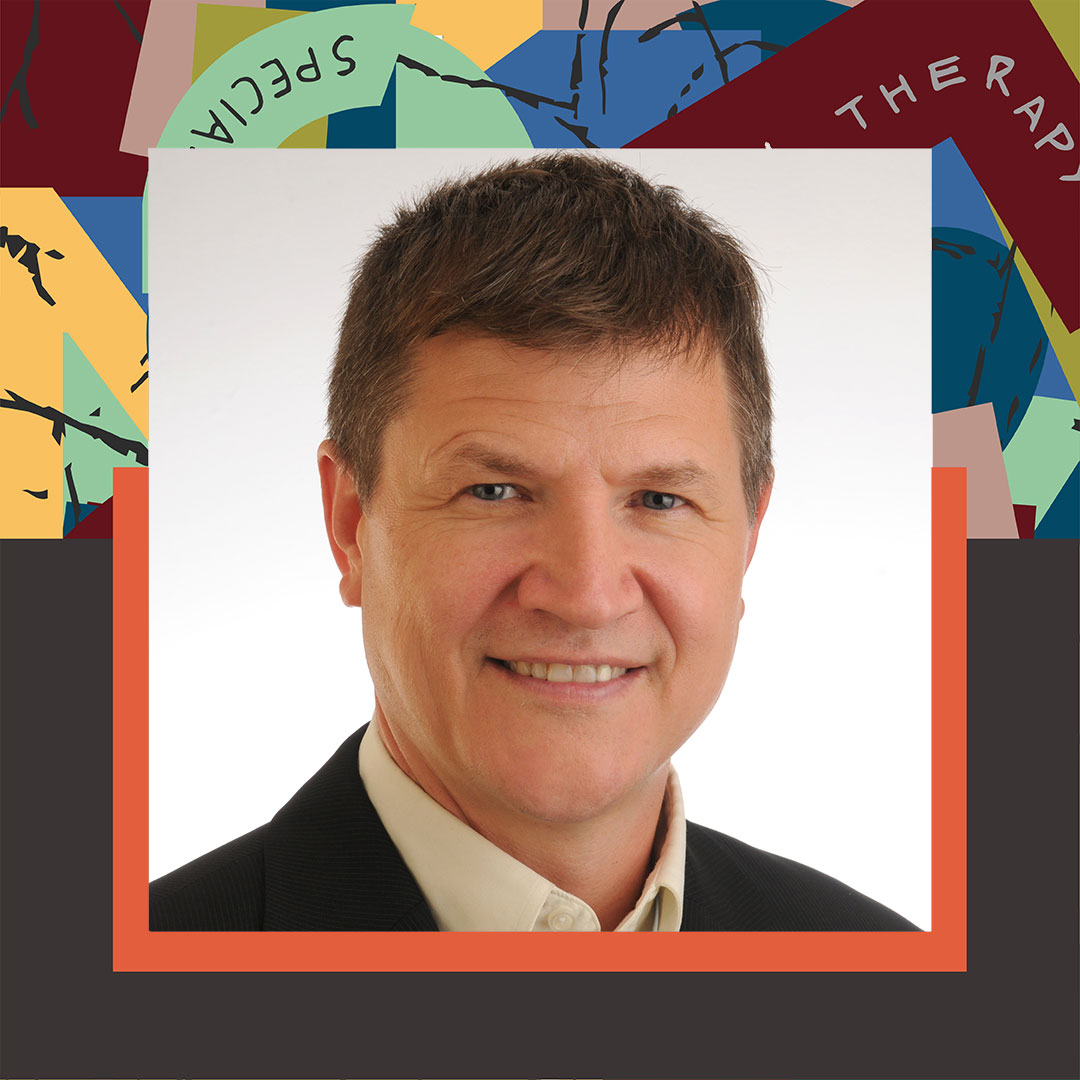 Dr Dugald Seely
Want to sponsor an event like this?
Would you like to be involved in one of our similar events? Send us an email below and we will be in touch with you shortly.