Justine Bold, BA (Hons)
University of Worcester, England. Cardiff University, Wales.
Justine Bold has worked as an academic at the University of Worcester on their Nutritional Therapy Masters since 2008. She is now also Programme Director for Continuing Professional Development in the Medical School at Cardiff University. She has taught at postgraduate level in Allied Health for over 13 years and also at undergraduate level for around five years. She is a Fellow of the Higher Education Academy and a member of the accreditation committee for the Nutritional Therapy Education Commission. Her main nutritional academic research area is on extra-intestinal manifestations of coeliac disease and gluten sensitivity. She is also interested in malabsorption and nutritional status and how these can impact on overall wellbeing and health. She researches nutritional management of gastro-intestinal disorders and conditions effecting mental and reproductive health and publishes in these areas. She is working towards PhD by publication having also written, edited or contributed to a number of textbooks.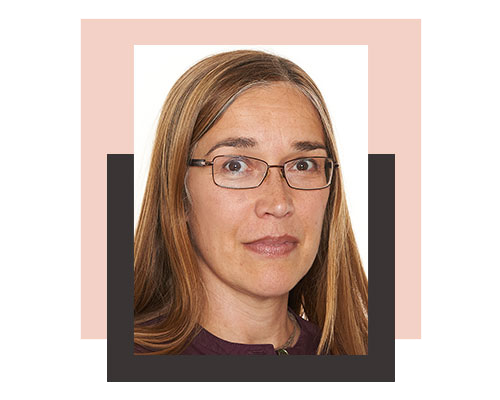 She is an experienced Senior Lecturer and researcher, but her roots are in practice as she joined higher education after working as a nutritional therapist. She has also contributed to a number of television programmes, as she ran a research project on gluten for BBC 2's Trust Me I'm a Doctor in 2016 and has spoken on Radio 4s Women's Hour and news programmes.