Chloe Steele, MSc
Centre for Nutrition Education & Lifestyle Management, England.
With a biology-based degree, Chloe worked in the pharmaceutical industry for many years, before a move to Oman in the Middle East gave her the opportunity to retrain, gaining an MSc in Personalised Nutrition from the University of Middlesex. Although new to the industry, Chloe has hit the ground running, being invited by the British Association for Nutrition and Lifestyle Medicine (BANT) to write an article on her dissertation research, investigating the mechanistic links between type 2 diabetes and Alzheimer's disease.
Chloe started working with BANT in 2020 as an indexer, researching and summarising nutrition related articles for the Nutrition Evidence Database. Recently she has worked on their new campaign Food For Your Health, writing nutrition articles and blogs. Her work with BANT resulted in a nomination for volunteer of the year in 2021.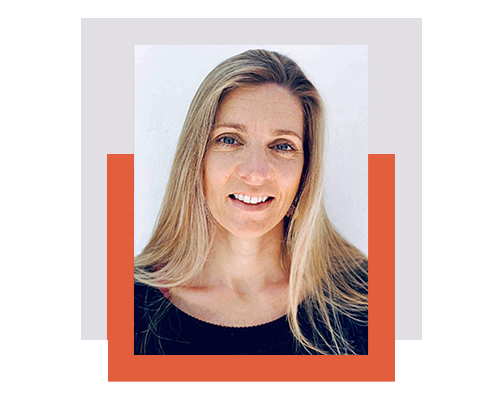 With an interest in family nutrition, Chloe has written articles for UK-based Family First magazine on topics such as childhood immunity, tips for healthier family meals and most recently healthy lunch boxes, which will be published at the end of 2021. Now living in Australia, Chloe has consulted for Nutrition Australia on increasing vegetable intake in school aged children.
Chloe's evidence-based approach to article writing stems from a real passion for research, and alongside her other work she is working within the nutraceutical industry as a researcher for Pure Encapsulations. Her most recent work involves writing peer reviewed articles with clinical recommendations on active ingredients. Key to this is her methodical approach, clear research synthesis and concise writing, ensuring that complex concepts are easily understood and underpin nutritional advice.