Speaker –
BANT AGM & Conference 2023
Dr. Emily Ho, PhD
Emily Ho, PhD is the Endowed Chair and Director of the Linus Pauling Institute, and OSU Distinguished professor, in the College of Public Health and Human Sciences at Oregon State University.  Dr. Ho obtained her BS in Nutritional Sciences at the University of Guelph, Ontario, Canada, obtained her doctorate in Nutrition Sciences at Ohio State University in 2000.  After a postdoctoral fellowship with Dr. Bruce Ames, at the University of California, Berkeley, she joined the nutrition faculty at Oregon State University in 2003. Her research focuses on understanding the mechanisms by which nutrient status and healthy foods affect the initiation and/or progression of chronic diseases. 
An important strength to her approach in her research is maintaining a mechanistic focus on diet/environment interactions, and encouraging to work in multi-disciplinary teams to facilitate the translation of cellular mechanistic studies to impact human populations.  Her work has helped drive dietary requirements and recommendations for micronutrients such as zinc for communities with susceptibility to poor nutrition.  She also has strong interest in phytochemicals derived from cruciferous vegetables in cancer prevention.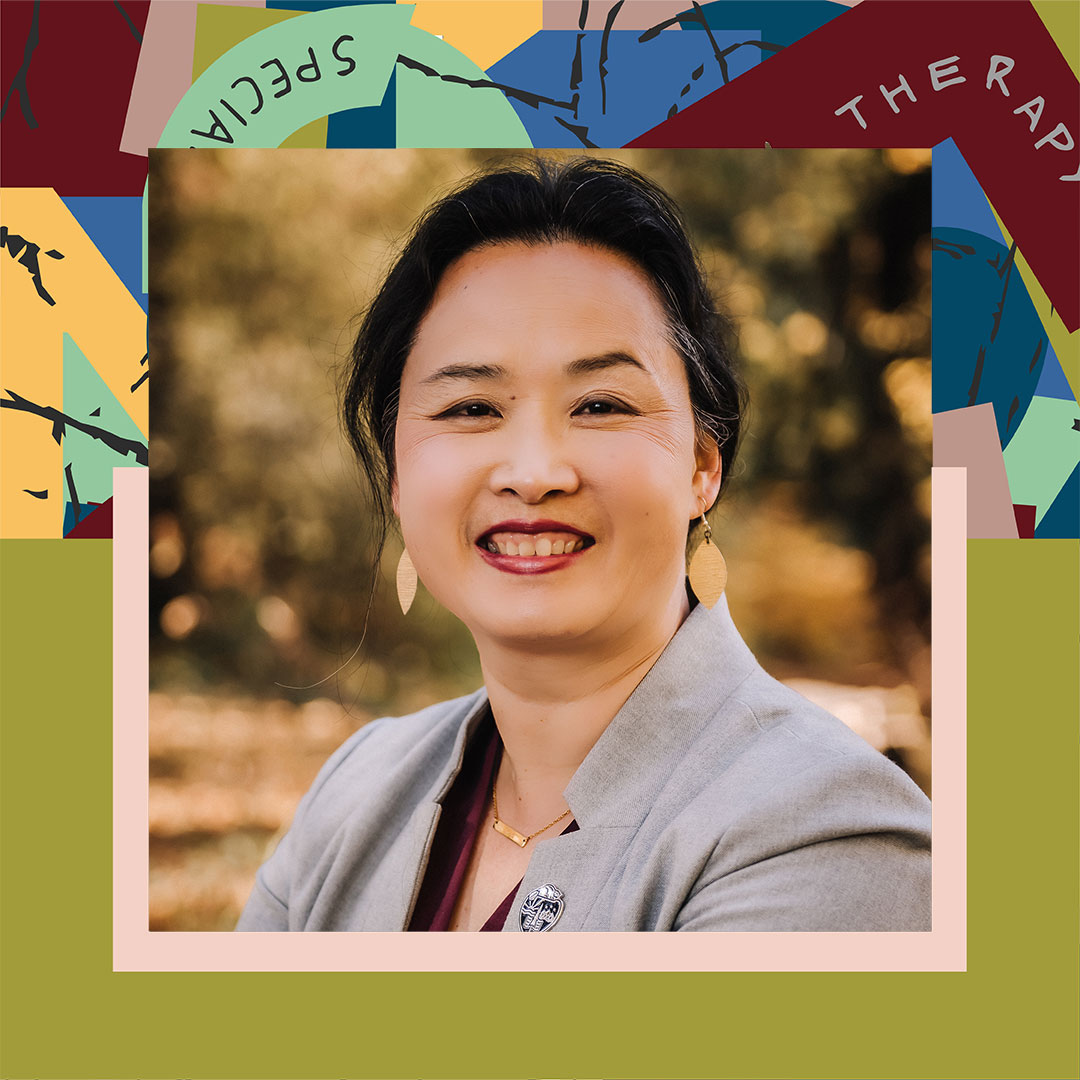 She has strong commitment to engaging and facilitating nutrition and diet-focused translational research projects with basic scientists, clinicians, policy-makers and communities, and involving experiential learning with students and postdoctoral researchers.