Speaker –
BANT AGM & Conference 2023
Catalina Fernández de Ana Portela
Hifas da Terra's founder, CEO & President
Biologist, Mycologist, Mycotherapist and completed her PhD Summa Cum Laude in Integrative Oncology Clinical Research at the University of Santiago de Compostela (USC) in 2022.
Coauthor of the 12 Medicinal Mushrooms book.
Catalina Fernández de Ana Portela is a biologist, expert in Mycology and the founder of Hifas da Terra. She has built a life and business around the beneficial properties of medicinal mushrooms studying their composition and creating innovative products. It is her ambition to create awareness of the healing properties of mushrooms for our wellbeing. Her ongoing research further confirmed these living organisms as powerful adaptogens capable of regulating the immune system and protecting the body from a wide variety of diseases and health issues.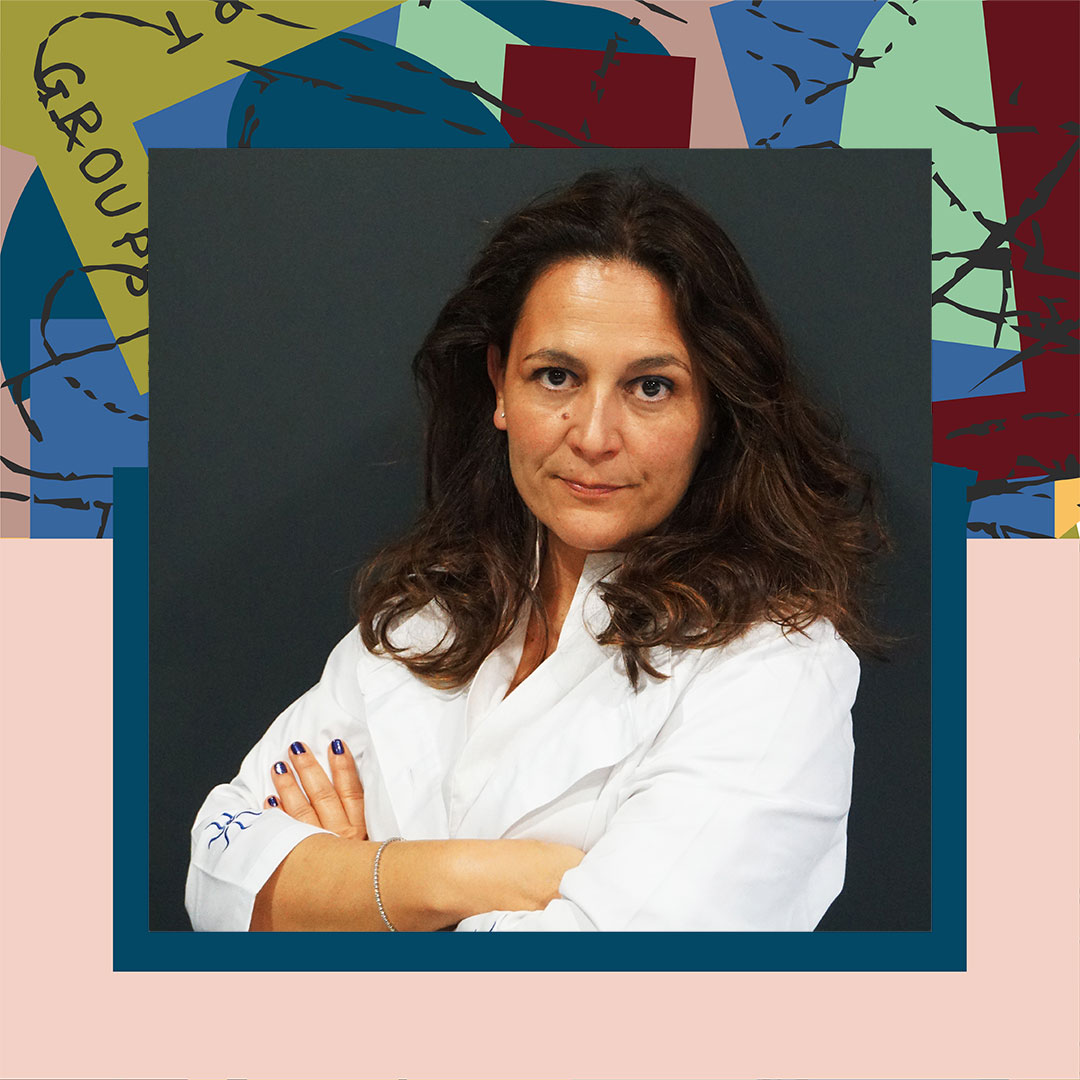 Catalina has been presented with a number of awards for her remarkable work and visionary approach in creating biotech products of high added value from a natural resource: mushrooms.