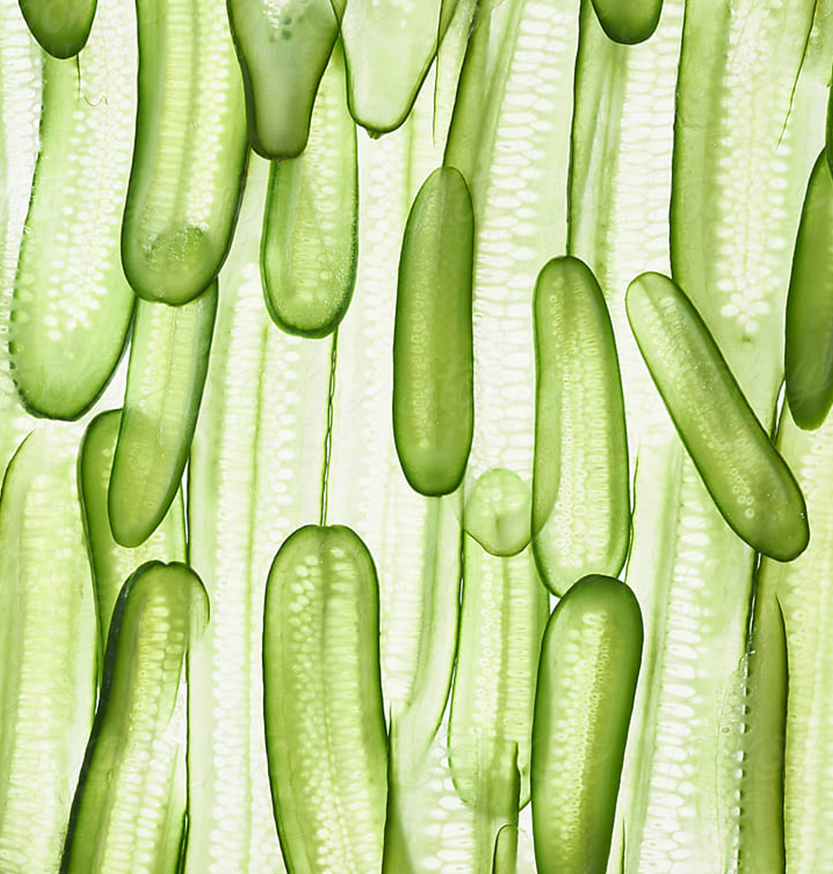 Microbiome-Guided Nutritional Interventions:
New Frontiers in Personalised Nutrition
NMI Summit 2023
Save the date
13-14 October 2023
Millennium Gloucester Hotel
4-18 Harrington Gardens
South Kensington
London, SW7 4LH
Early Bird
Available until 1 August 2023
Full Price
Available from 1 August 2023
Want to sponsor this event?
Would you like to be involved in our event in anyway? Send us an email below and we will be in touch with you shortly.