Kirstie Lawton, PhD
Institute for Optimum Nutrition, England. Portsmouth University, England.
Dr Kirstie Lawton, PhD is a UK based Public Health Nutritionist and Nutritional Therapist, with over 20 years of experience in developing and delivering a wide range of nutrition and lifestyle interventions, both in the UK and internationally. She has also held educational, research-focused and advisory roles for numerous charities, NGO's and Government entities.
She hold a PhD and a BSc Hons in Public Health Nutrition from Queen Margaret University in Edinburgh and a DipION from the Institute for Optimum Nutrition in Richmond, and as such is dual qualified and registered with both the Association for Nutrition (AfN) and the British Association for Nutrition and Lifestyle Medicine (BANT).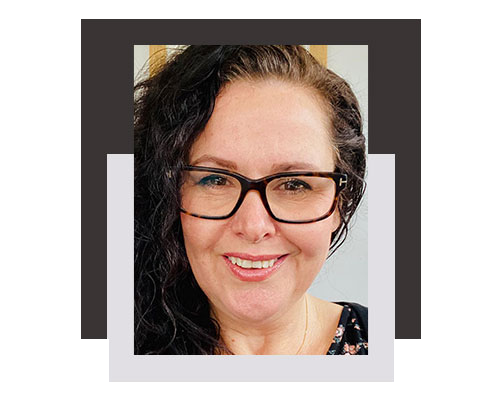 In addition to her own clinical practice, You Nutrition Ltd, she is the module coordinator at the Institute for Optimum Nutrition/Portsmouth University for the UK's first Graduate Diploma in Functional Nutrition, where she is developing and delivering modules in functional nutrition, gastrointestinal health and detoxification pathways, neuroendocrine function, cardiometabolic health and immune function. Her areas of expertise include paediatric and young adult health and weight management. She also specialises in neuroinflammatory health and immune function.