Dr Nina Fuller-Shavel MB BChir
Synthesis Clinic, England.
Dr Nina Fuller-Shavel is an Integrative Medicine doctor, scientist and educator with degrees in Medicine and Natural Sciences from the University of Cambridge, as well as an ongoing MSc in Precision Cancer Medicine at the University of Oxford. Dr Fuller-Shavel is a Fellow of the College of Medicine and the Co-Chair of BSIO (British Society for Integrative Oncology). Alongside her scientific and medical training, Dr Nina Fuller-Shavel holds multiple qualifications in nutrition, integrative medicine, functional medicine (IFMCP), health coaching (FMCA), herbal medicine, yoga, mindfulness and other mind-body approaches.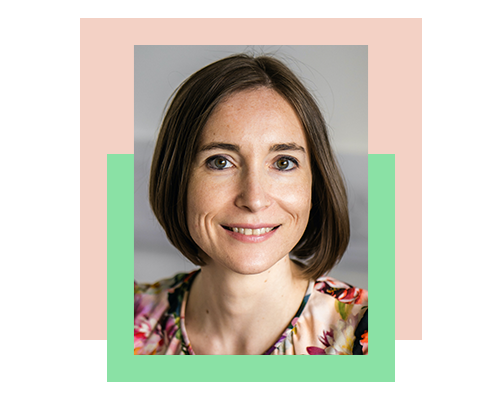 Dr Fuller-Shavel's clinical approach integrates principles from systems biology and precision health, as well as the broader whole person mindset and an extensive integrative medicine toolkit to create highly effective personalised healthcare plans for complex cases. She is passionate about the potential for nutrition, lifestyle, integrative medicine and patient empowerment to transform healthcare for chronic disease.
Dr Fuller-Shavel is the founder and Director of Synthesis Clinic, an innovative award-winning multidisciplinary integrative medicine practice in Hampshire, specialising in women's health and integrative cancer care. She combines her clinical work and leading her multidisciplinary clinic team with educating medical and nutrition professionals, conducting research in integrative medicine and precision health and participating in editorial boards and guideline development panels.