Debbie Grayson, BSc
Practice with Confidence, England.
Debbie brings over 28 years' experience of working as a highly respected pharmacist to her nutrition practice and is widely regarded as the expert in the field of interactions between the patient, prescribed medication and nutritional supplements and herbs. Having completed a nutritional therapy diploma in 2015 Debbie has been able to combine both modalities into her community pharmacy practice supporting patients with nutritional approaches to help mitigate the effects of medications. She also works to help support underlying factors with a nutrition and lifestyle approach collaborating with medical prescribers to enable a reduction in medication where clinically appropriate.
The world of community pharmacy dramatically changed during the pandemic leading Debbie to look at alternative ways to continue to support patients on medication outside of the pharmacy. September 2020 saw the launch of two mentorship schemes under the banner Practice With Confidence aimed at supporting Nutritional Therapy students and practitioners to safely apply nutritional therapy approaches to patients on prescribed medication. Debbie brings her keen eye for detail and research skills to her mentorship supporting a high standard of evidence-based practice amongst those that she supports.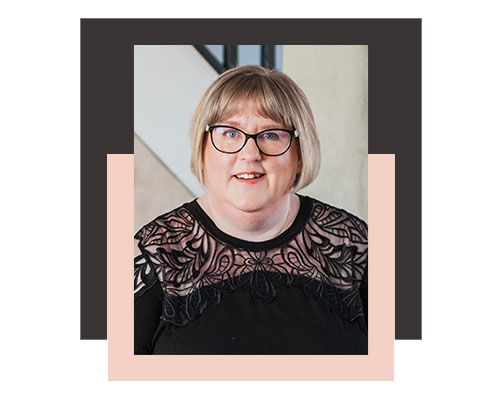 Debbie is passionate about bridging the gap between the allopathic and holistic approach to achieving health and wellbeing in her own successful practice and through teaching and mentoring other nutrition and medical practitioners in the fields of pharmacology and drug nutrient interactions.