Ciara Wright, PhD
Glenville Nutrition, Ireland.
Dr Ciara Wright is a science researcher and Nutritional Therapist. With a background in medical laboratory sciences and biology, Ciara obtained her PhD in epithelial immunology and worked post-doctorally in diverse research fields such as stem cell science, gene therapy, microbiology and immunology. She published a number of translational science papers and mentored PhD students during this time.
After studying with the Institute of Health Sciences, Ciara now also runs a busy Nutritional Therapy practice in Ireland. She specialises in fertility, digestion and immunology. Ciara keeps up to date with the latest research and manages her clinical practice team of seven ensuring an evidence based practice and the best supports for her patients.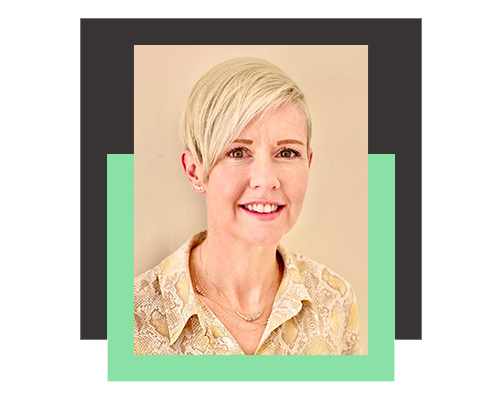 Her research continues with collaborations with St James' Hospital in Dublin and the University of Leeds. Ciara has carried out a clinical trial in nutritional intervention in NAFLD with several publications and more to come from this ongoing project. Ciara also guest lectures in the University of Leeds for nutrition undergraduates and MSc students on clinical practice. Other projects include publications of evidence based nutrition reviews and case studies, and contributing to a book chapter on nutritional interventions for male fertility. Ciara has delivered lectures and spoken at international medical conferences in Ireland, UK, Europe and Africa.